The 2022 edition of the Absolute Italian Sailing Championship ended yesterday: for four days the most beautiful, fast and competitive offshore racing boats and sailing champions challenged each other on the race course, hosted by the Marina Monfalcone and organized by the Yacht Club Monfalcone with the support among others of Armare Ropes as Technical Sponsor.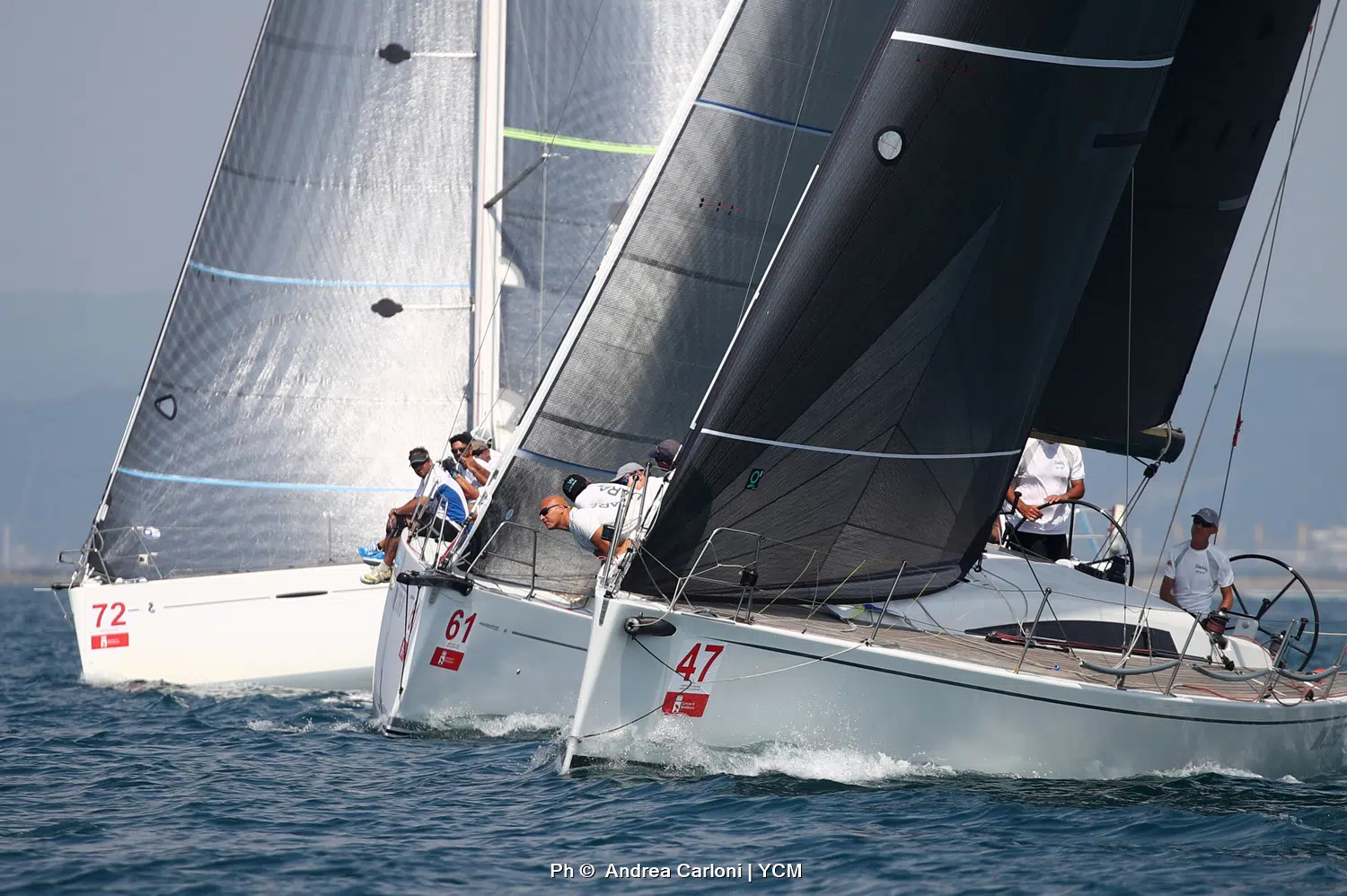 The Armare Ropes Shore Team supported the competitors by providing complete technical support on site for all rigging services. A wonderful opportunity to receive valuable feedback on the products tested during the competition from many of the boats competing.

The Championship and the winners
It was an excellent edition, as also declared by the President of the Italian Sailing Federation Francesco Ettorre, both for the valuable organization of the Yacht Club Monfalcone and for the large participation which testifies how the Offshore Sailing is increasingly growing, attracting in addition to the big champions also many young sailors and new teams. Three days of racing and five races disputed have decreed the verdict of the new Italian Offshore Sailing Champions 2022.
Group 1
In the  Regatta class, the victory goes to the Swan 42 Morgan V, ahead of the other Swan 42 Be Wild; third place for the Grand Solei 48 R Athyris, who became Italian Champion in the Cruise class.
Group 2
the Corsa 915 wins the Regatta class; second place for the X35 Trottolina Bellikosa Race and third place for the other X35 Extrema.
In Class A Cruising the title goes to Extrema, with Andrea Bazzini who can celebrate the fourth Italian title together with co-owners Claudio Casali, Massimo De Zerbi, Paride Beseschi.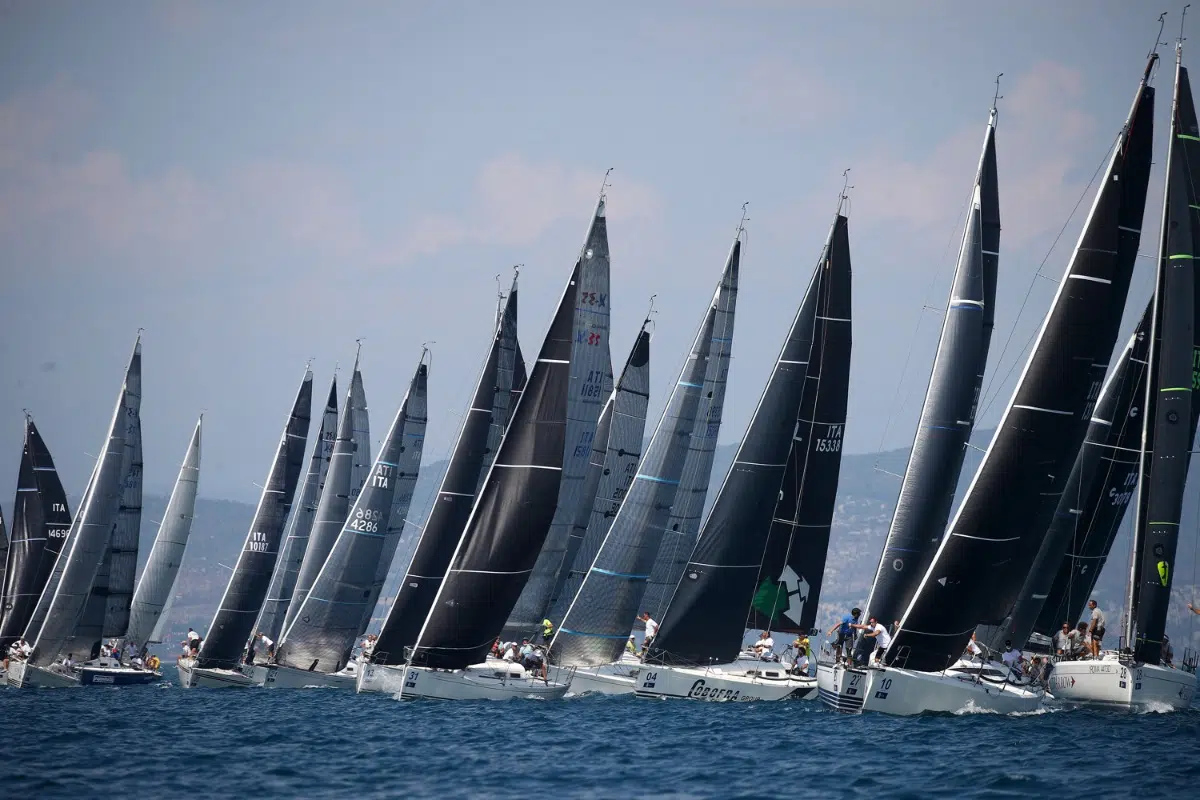 The Absolute Italian Offshore Sailing Championship counted on the support of: Marina Monfalcone, Comune di Monfalcone, Regione Autonoma Friuli Venezia Giulia, OneSails, Armare Ropes, GTS Made to Move, Astra Yacht, Mast.
Yacht Club Monfalcone supports the message of One Ocean Foundation and the values ​​of the Charta Smeralda.
Photo © YCH, Andrea Carloni / YMC, Martina Orsini / FIV