Armare Ropes renews its support for the 2022 edition of the Bernetti Trophy in Trieste, this year as a "Diamond Partner".  The traditional and prestigious regatta has always been the "dress rehearsal" of the Barcolana, scheduled for the following Sunday.
The 51st edition of the Bernetti Trophy will take place Sunday 2 October on the classic route starting from the San Giusto basin in front of the old Trieste dam, through the whole gulf to end with the arrival off the coast of Sistiana, on the slopes of the enchanting castle of Duino.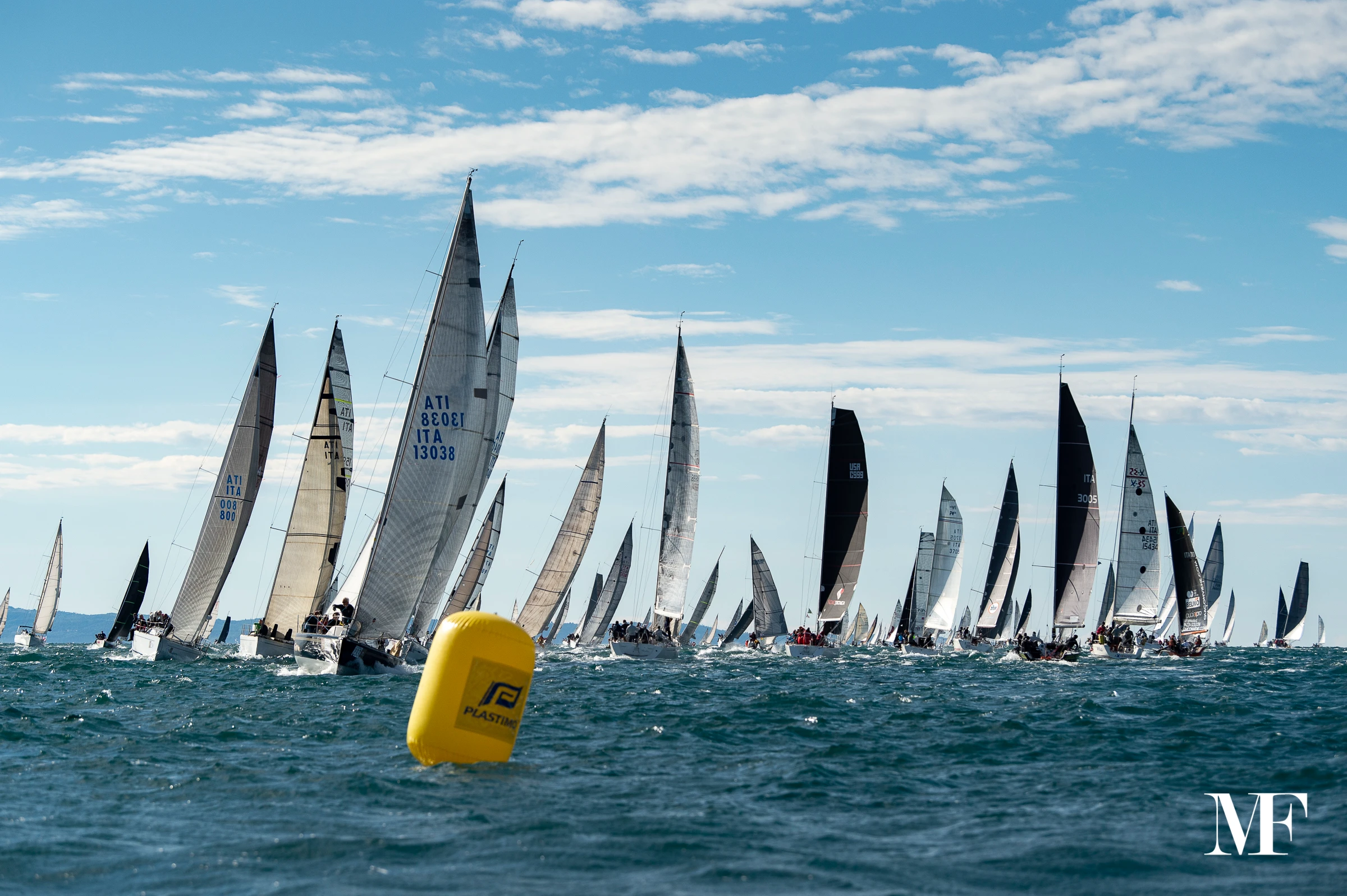 The Bernetti Trophy is by right, after the Barcolana, the most important regatta organized in the Gulf of Trieste. The big news of the 2022 edition is represented by the "Bernetti Warm-up", scheduled for Saturday October 1st. The warm-up is reserved for the ORC and Open Maxi classes, on an unprecedented Sistiana – Miramare – Sistiana course, which will allow crews to test the regatta area for the challenges of Bernetti and Barcolana.
The proximity to the most crowded sailing competition in the world, makes this regatta a must for the big names in Barcolana. It is a great opportunity to fine-tune crews and boats, and also to study their opponents closely. But the Bernetti Trophy also attracts many sailors who participate just for the pleasure of racing on such a fascinating course.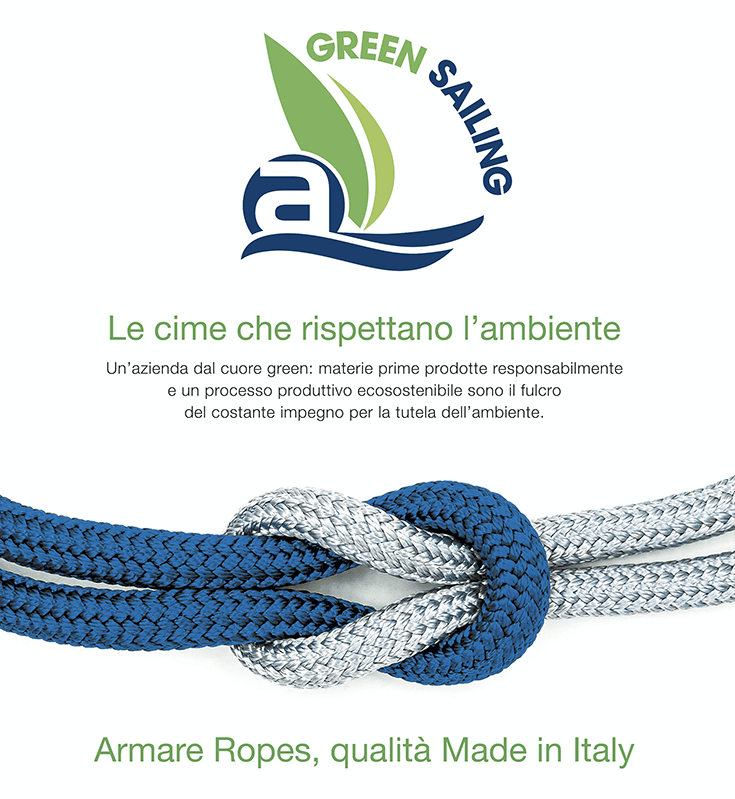 More info about Bernetti trophy: https://bit.ly/3bmUpOq
Discover the Armare Ropes Racing line: https://www.armareropes.com/en/racing-line/