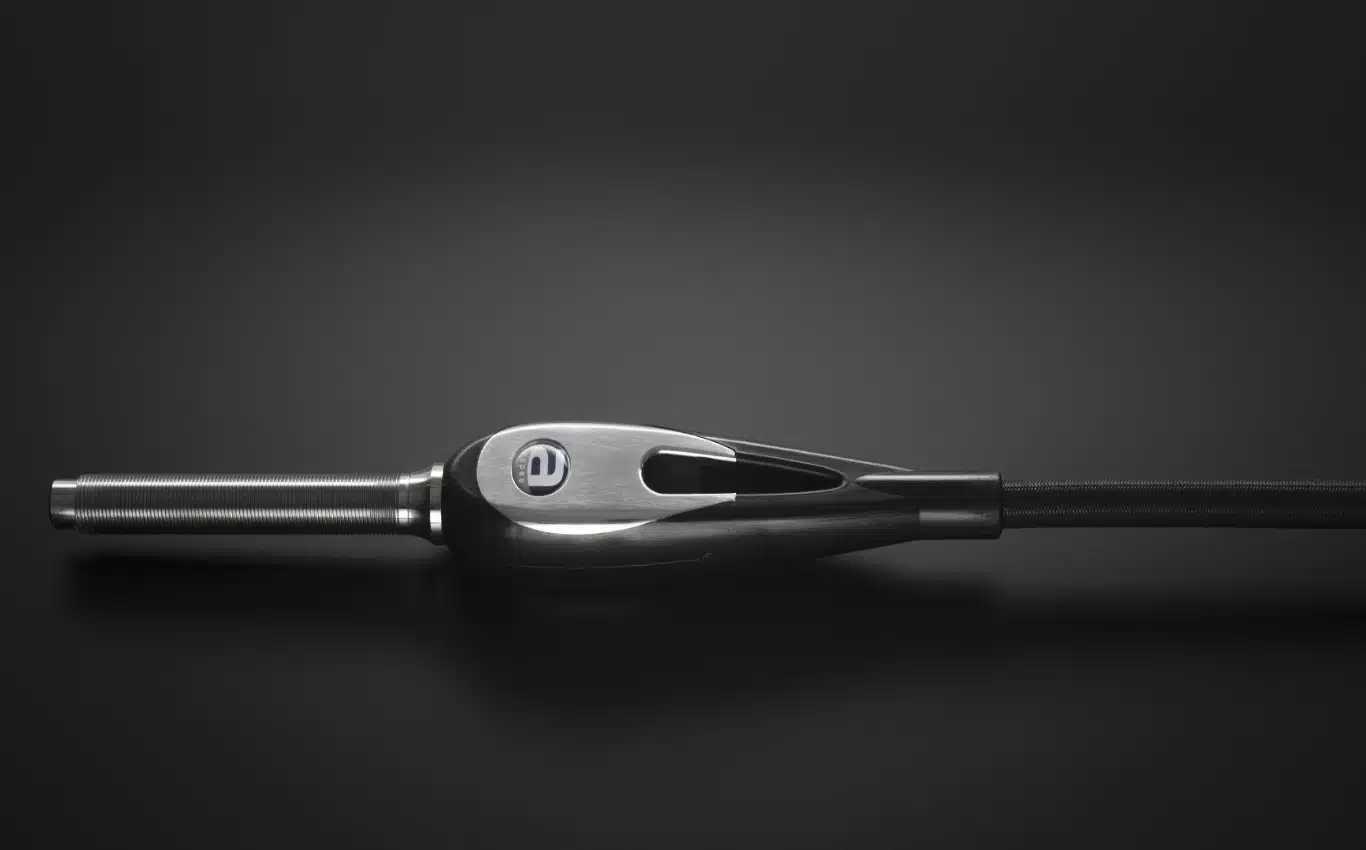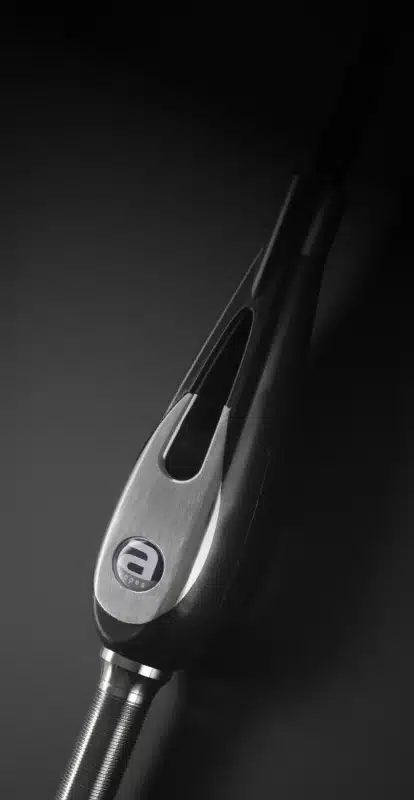 Composite Cables &
Textile Standing Rigging
20 years of experience
Armare Ropes designs and produces complete high-tech textile rigging solutions.
The products are tested and developed with the collaboration of professional riggers on
high-performance boats, in extreme sailing conditions.
Armare Ropes has an undisputed experience in Composite Cables production: twenty
years of research and development and a race-proven 100% reliability record during
various round the world regattas.
Discover all the Composite Cables ad Rigging Solutions.
Download the 2023 Catalogue now.
KEEP IN TOUCH
Do you have a project to develop?
Talk to us about it.
Our high specialized technicians can collaborate for the definition of any standing rigging project, custom composite cable, both for new build and refitting purpose.
Contact us now, we will be happy to help you!