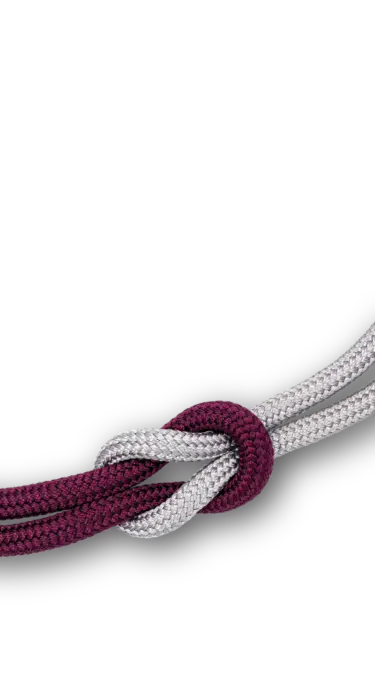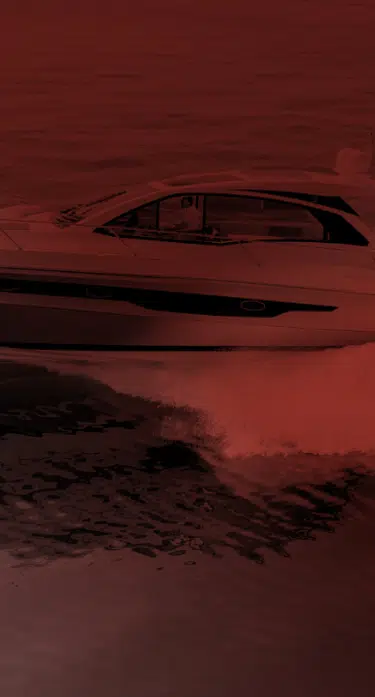 Powerboats
Powerboats
Mooring ropes for powerboats of all sizes, with highly customizable solutions and handcrafted finishes. Slip-resistant mattings, fender covers and accessories dedicated to power yachts.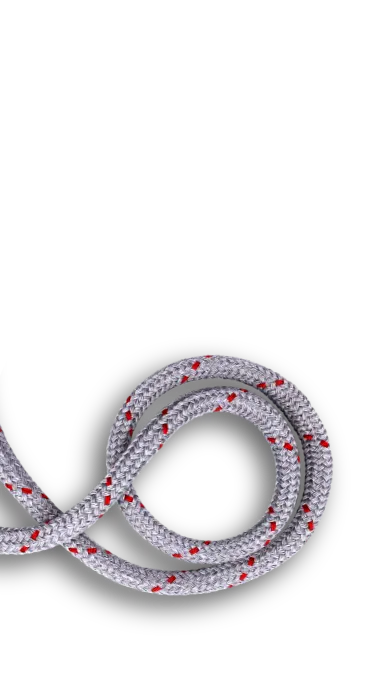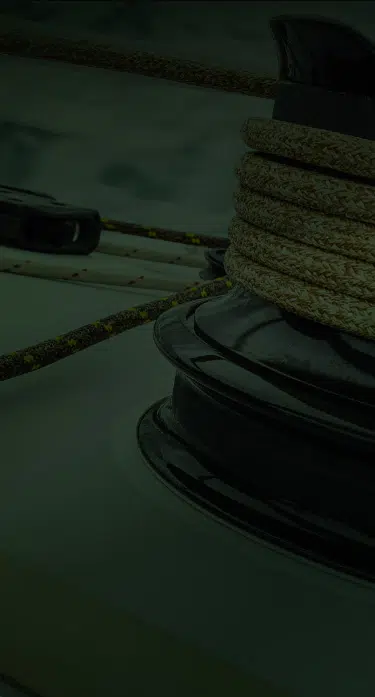 Super Yacht
Super Yacht
Range of products specifically dedicated for Super Yachts. Sheets and halyards built with the best technical fibers, customizable on request with manual finishes and a special line of ropes for use on captive winches.
Discover more >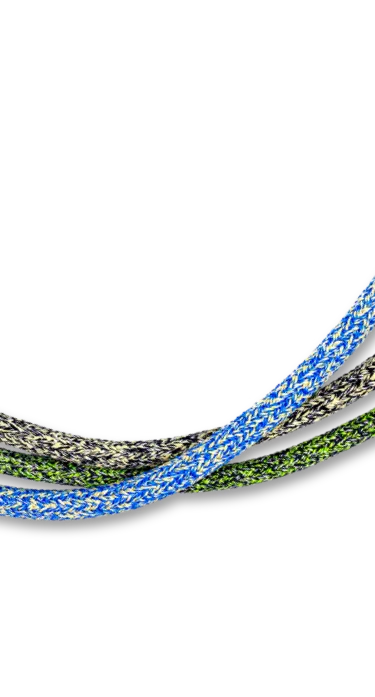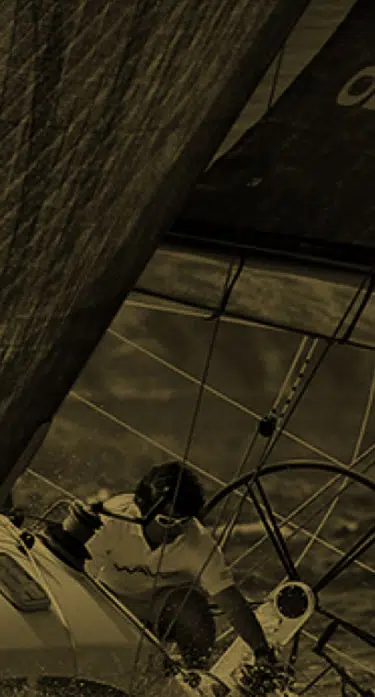 Regatta
Lightness and performance first. Products dedicated to racing professionals looking for extreme performance, for use on extremely performing sailboats.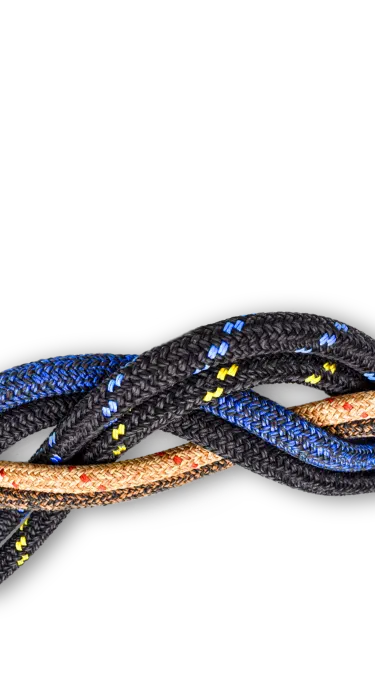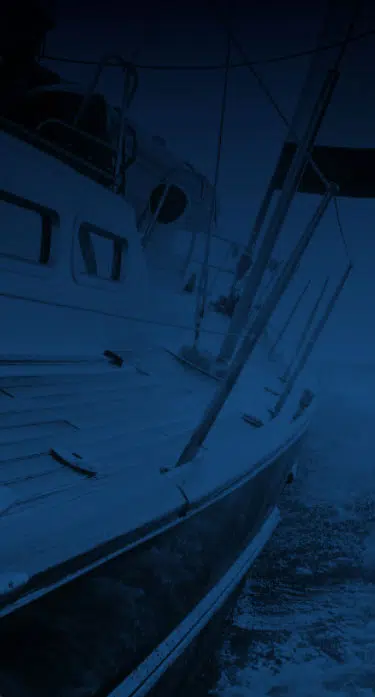 Cruising
Cruising
A broad range of ropes selected for use on cruising sailboats: high-performance and long-lasting technical nautical ropes with an excellent quality / price ratio.
Discover more >
Mooring ropes
for powerboats of any size
Complete range of mooring and anchoring solutions for powerboats, from small boats to superyachts.
Ropes suitable for any type of use on board, highly customizable with manual finishes and custom fittings.
Seares' Seadamp
mooring systems
The Seadamps mooring dampers, coupled with Armare high performance ropes, make any mooring more stable, comfortable and safe.
Thanks to the collaboration with our valuable partner ONE Palma, we are proud to have supplied the running and standing...
Read More