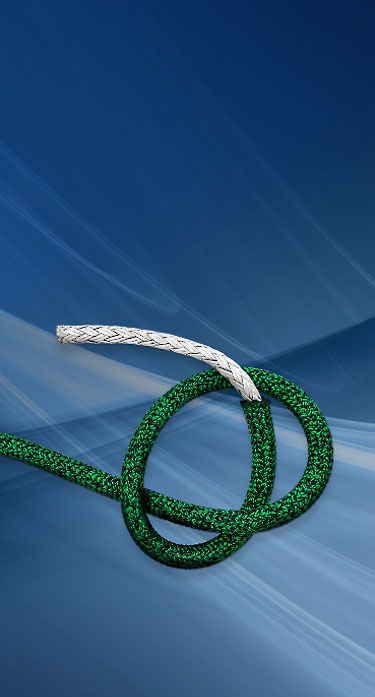 Armare Ropes
High performance ropes
for marine & yachting purpose
Armare Ropes produces and markets a wide range of technical nautical ropes, for use on sailing yachts and powerboats of any size.
03. Lightbay Sailing Team - Pendragon
At the base of Armare Ropes quality
Never ending research of excellence and an eye always looking to the future
to give you the best possible product ever.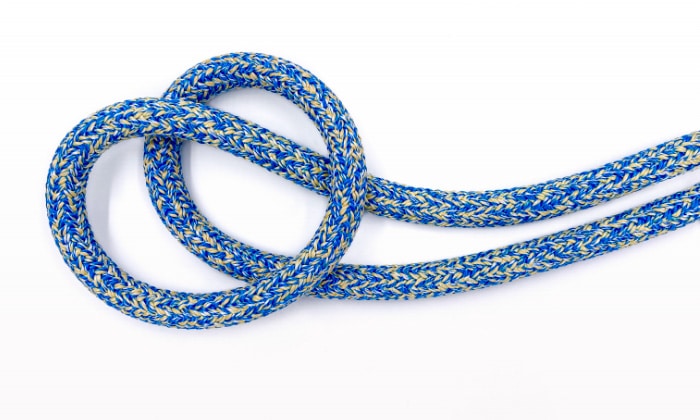 Regatta
Ropes made with cores and protective covers in high technical fibers,
designed for use on performance sailing boats.
Cruising
Best-in-class ropes for fast cruisers and cruising sailboats
with optimal performance balance.
Mooring and
anchoring ropes
Complete range of highly customizable
mooring ropes, with excellent performance
and durability.
Super Yacht
Special technical ropes designed to be used with high workloads
for the rigging of sailing and power S/Y.
Powerboats
Mooring and anchoring ropes for powerboats of any size, with highly customizable solutions and handcrafted finishes
Professional & Accessories
Special products dedicated to rigger and sailmaker. Ropes, strops, accessories
and high quality for the professionals.
Composite cables
& standing rigging
Composite cables in PBO-Zylon® and complete Standing rigging solutions, code and no-torsion cables, strops e fittings.
Water Sports
New product lines by Armare Ropes with lines and accessories developed specifically for
various water sports, such as kitesurf, diving, free diving and others.
Armare Ropes is constantly committed to respect the environment using only responsibly produced technical fibers and an eco-sustainable production process....
Read More
Marine and yachting
catalogue
Click the link to download a PDF version of the
Armare Ropes Marine and Yachting catalogue.