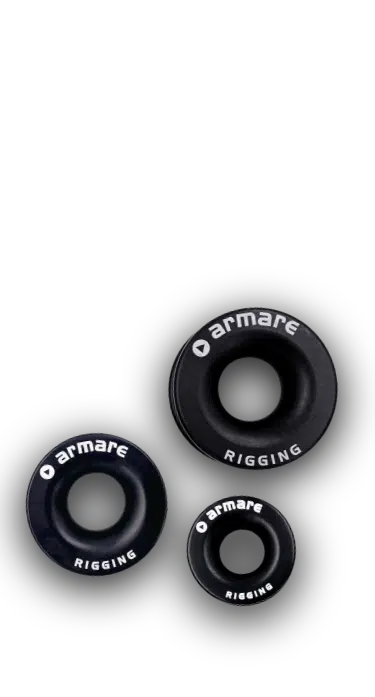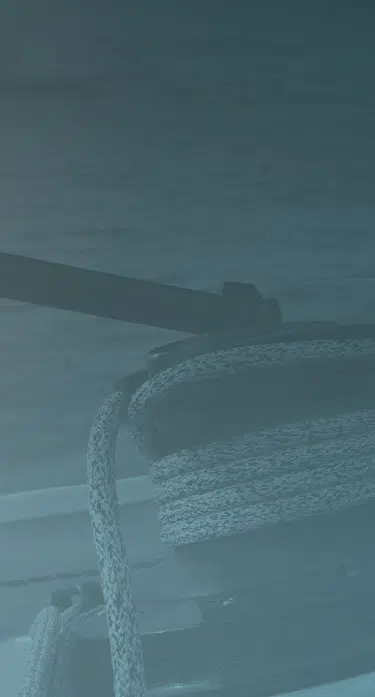 Rigging Line
Rigging line
Selection of ropes, cables, accessories, technical articles and tools specifically dedicated to professional rigging interventions.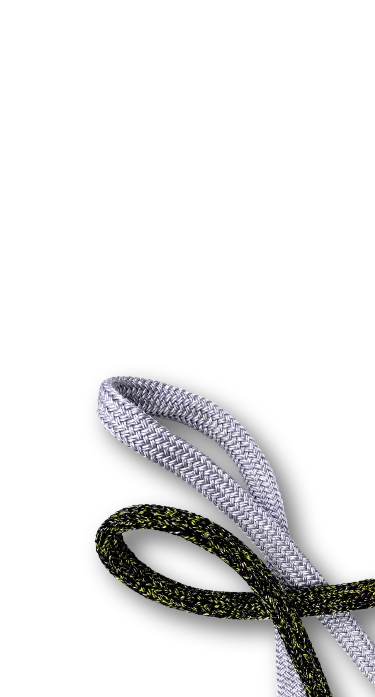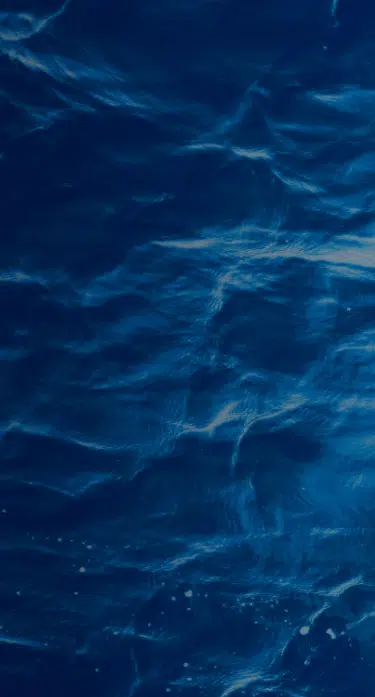 RIGGING LINE
Protection cover
Selection of protection covers proposed in different combinations of technical fibers to be chosen according to the specific use on board. The ideal choice for upsetting old or damaged lines.
Discover more >
Rigging line
products for professional riggers
Range of products dedicated to professional riggers and to all those who love to work on their boat.

Special ropes, protective covers, bobbins and shackles, various accessories useful for handcraft finishes, ropes and special thread for seams, needles and electrical heat-cutters.

Protection Cover
High-performance protection covers for technical ropes, particularly suitable to replace covers on worn ropes, recovering the original core.
Protection Covers are ideal to protect the critical points where the ropes run at high speed, with continuous friction and heavy loading, i.e. to defend the exit points of halyards at the top of masts and on stoppers, to protect sheets and tackles on winches and all the running rigging subject to high stress. The diameter must be read as diameter of the finished rope when the core is inserted.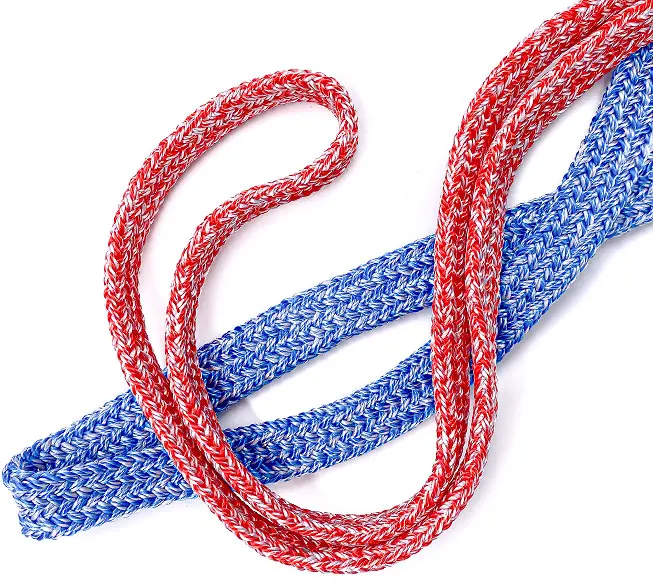 Composite Cables
Textile Standing Rigging
Catalogue dedicated to composite cables and standing rigging systems in PBO-Zylon and Kevlar, strops and steel fittings.
HIGHLIGHTS
Supercable 99/78
Double braid in Dyneema® cover which provides minimum elongation, high tensile strength, low weight, maximum cable flexibility, easy splicing and excellent durability.
Supercable is particularly suitable for the production of runners, forestays, removable forestay, backstay, structural strops, bobstay and the standing rigging of small boats. It also finds wide use on life lines, replacing the steel wire ropes. Supercable 78 and 99 differ in terms of breaking load and lightness.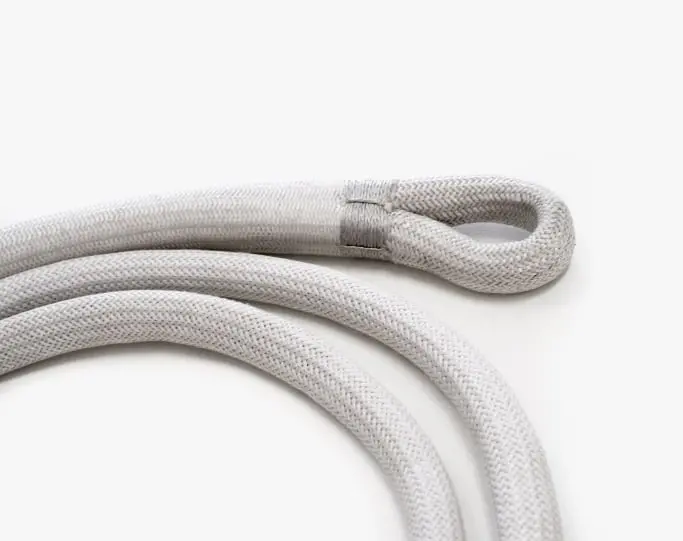 HIGHLIGHTS
Zero Twist Cable
Cable is designed to be used in the luff of the sails or as a means of torsion transmission in a furling system for spherical sails.
Zero Twist Cable has a double-braid construction with core in Vectran® HS and PU coating; the cover is in Polyester with anti-torsion treatment. Zero Twist is characterized by a particular rigidity, high breaking load and low stretch. Ideal also for the replacement of the double cable into the lu of Code Zero.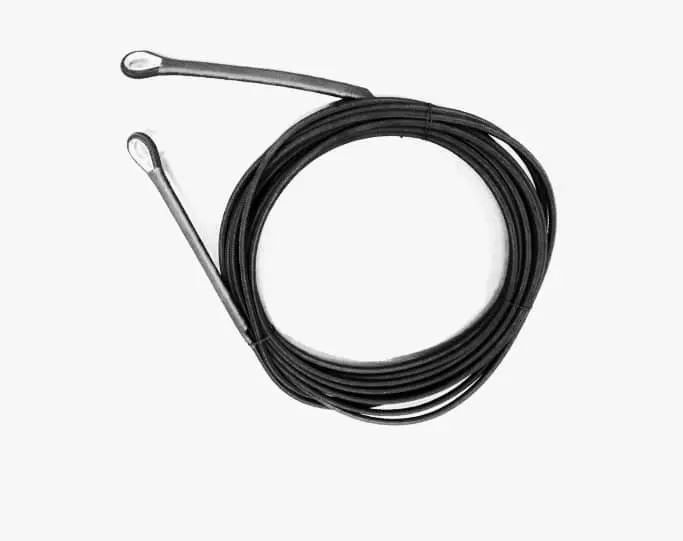 Loop in Dyneema® SK99 with cover in Dyneema® SK78, designed for replacing steel shackles and all the steel links on-board
Loops with higher specifications than steel shackles as they are built with unidirectional winding yarns. The core is in Dyneema® SK99, while the cover is in Dyneema® SK78 treated with a special anti-abrasion coating. These products guarantee the best ratio diameter/breaking strength available on the market; they can be used in linear and double (basket) configuration as well as with a T-Bone.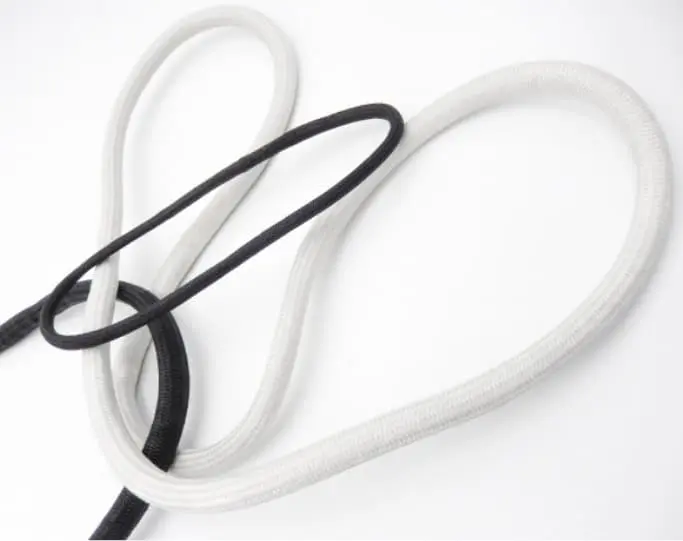 Rigging line - Products range
Special treatments
Different special treatments may be applied to the braided cores and to the technical fibers to enhance their characteristics in terms of elongation, creep and resistance, and to obtain even better performance.
Rigging line - Accessories range
Marine and yachting
catalogue
Click the link below to download the Armare
Ropes marine and yachting PDF catalogue.