Sail racing ropes
Single and double braids manufactured with high performance technical fibers, mainly intended for use in regattas on top level boats.
Dinghies /
One Design line
Download the One Design catalogue, dedicated to
products for use on dinghies and Olympic Classes
The 52nd edition of the Bernetti Trophy will set sail on Sunday, October 1, 2023. This traditional regatta represents a...
Read More
Composite Cables
Textile Standing Rigging
Catalogue dedicated to composite cables and standing rigging systems in PBO-Zylon and Kevlar, strops and steel fittings.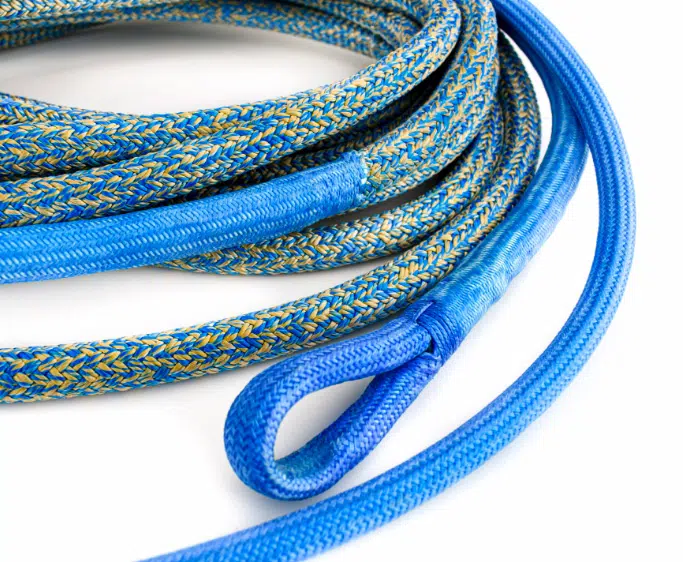 Handcraft finishes
Armare Ropes offers a wide range of ropes finishes
handcrafted by our riggers. The final touch to
transform a perfect line into one customized just for
your boat.
Emirates Team New Zealand
Armare Ropes is Official Supplier of Emirates Team New Zealand, the team who has won the last two editions of the America's Cup, with Armare Ropes technical ropes and composite cables on board.