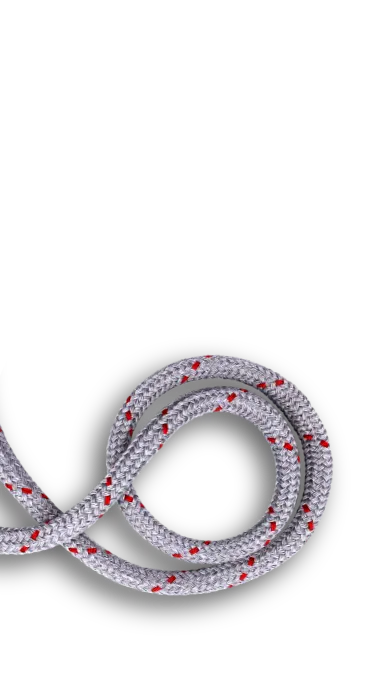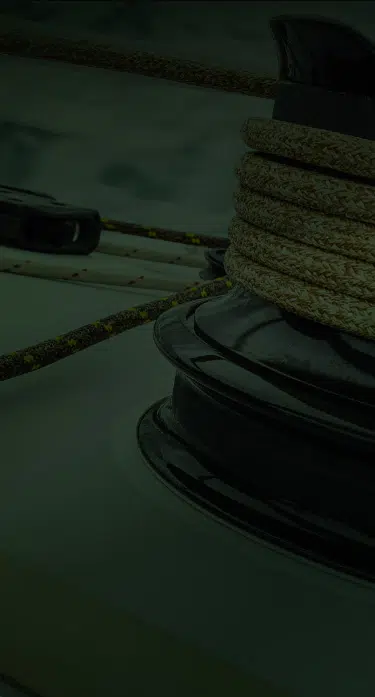 Super Yacht
Super Yacht
Range of products specifically dedicated for Super Yachts. Sheets and halyards built with the best technical fibers, customizable on request with manual finishes and a special line of ropes for use on captive winches.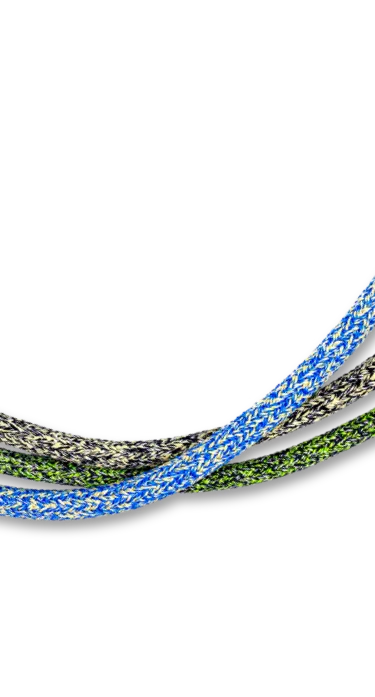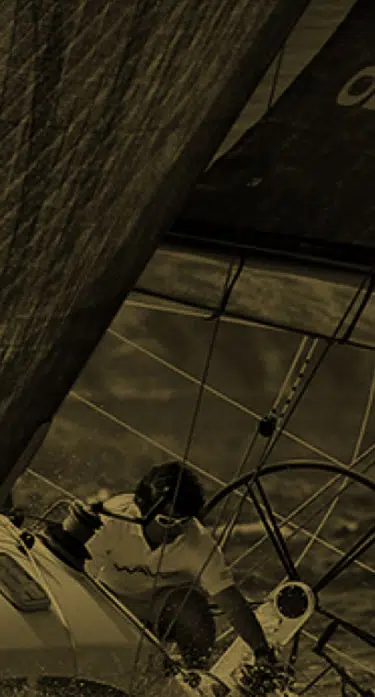 Regatta
Regatta
Lightness and performance first. Products dedicated to racing professionals looking for extreme performance, for use on extremely performing sailboats.
Discover more >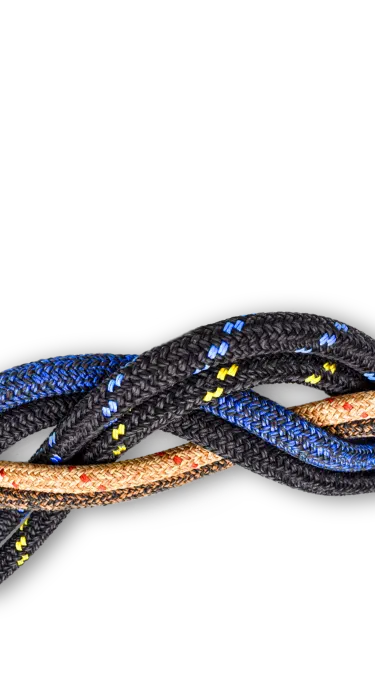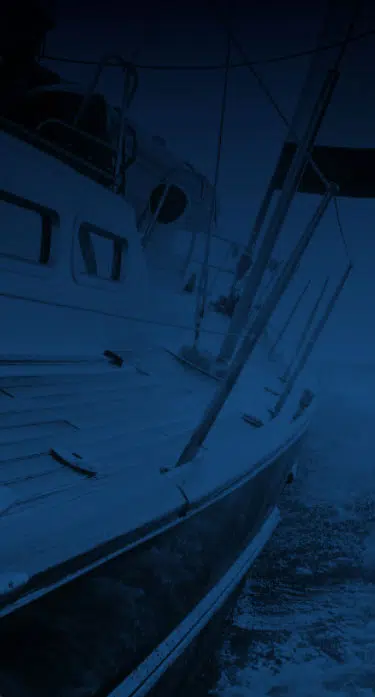 Cruising
Cruising
A broad range of ropes selected for use on cruising sailboats: high-performance and long-lasting technical nautical ropes with an excellent quality / price ratio.
Discover more >
Super Yacht
The Armare Ropes product range dedicated to Super Yachts includes high performance
line for running rigging, furling lines, as well as a variety of mooring ropes with very high
breaking loads, excellent performance and durability.