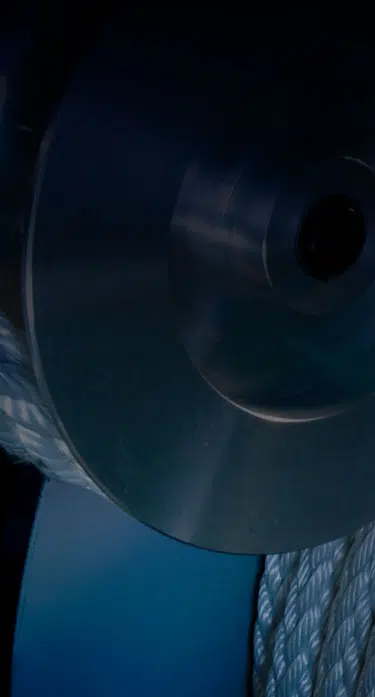 Inside Armare HQ
100% made in Italy production, respecting the people, the environment and the company history, aimed to offer a wide range of high- quality ropes and composite cables for marine and yachting purpose.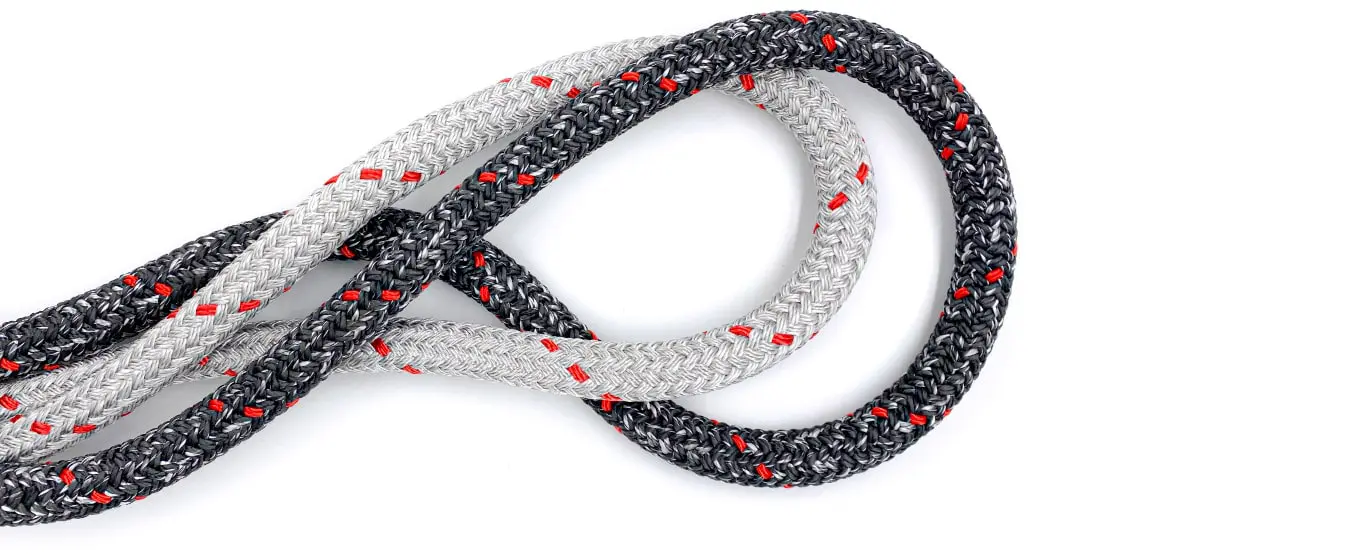 Headquarters
Armare Ropes designs, manufactures and tests its products in North East Italy, in its facilities located in San Giorgio di Nogaro, Udine.
Armare Ropes production plant covers an area of over 4.000 sqm, and includes several production departments as twisting, stranding, braiding, different special treatments, splicing, testing and handcrafted finishing.
Next to the main production facility there are areas for warehousing, packaging and shipping, as well as the testing room. Nearby you find the office area, which includes research and development, order management, as well as the commercial and administrative departments.
The making of rope
Each Armare Ropes product is the result of the extraordinary mastery that characterizes
the entire production cycle, from the selection of technical fibers
to testing and finishing.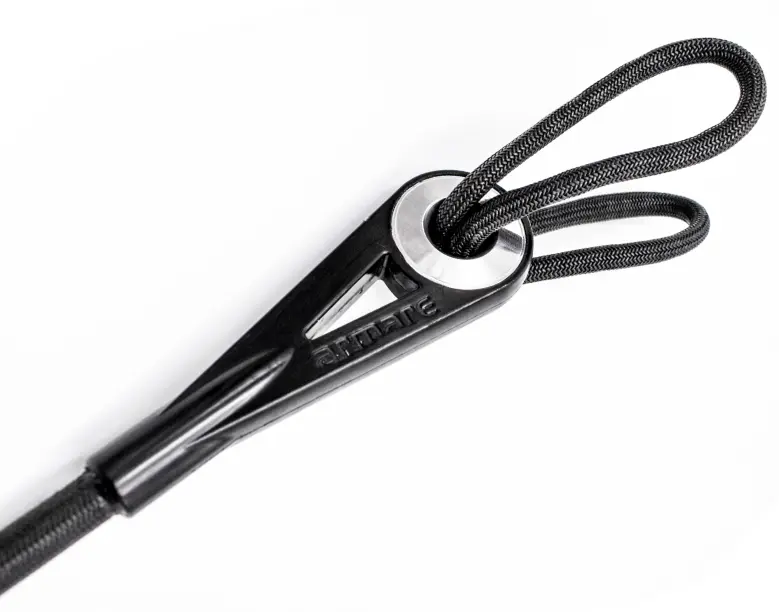 In addition to technical ropes, Armare Ropes produces composite
cables in PBO-Zylon® with a continuous winding process.
Armare Ropes designs, produces and tests complete hightech
solutions for textile standing rigging. All the products are
developed and tested in partnership with professional
riggers on high performance boats, in extreme sailing
conditions.
Industrial district
An industrial area located in the center of Europe, with Austria to the north and Slovenia to the east.
Armare Ropes is located in the industrial district of Aussa Corno, in Friuli Venezia Giulia, in North East Italy. The area of over 9 million square meters, extended over the territories of San Giorgio di Nogaro, Cervignano and Terzo d'Aquileia, houses 104 companies are currently located for about 2,500 people employed.
The location can boast a direct access to the Upper Adriatic Sea and diffuse railway and the motorway connections, with enormous advantages for the companies regarding the supply of materials and the shipment of finished products.
Other sectors
Armare Ropes is present in various industrial sectors with industry-specific
products. For more information contact
info@armare.it