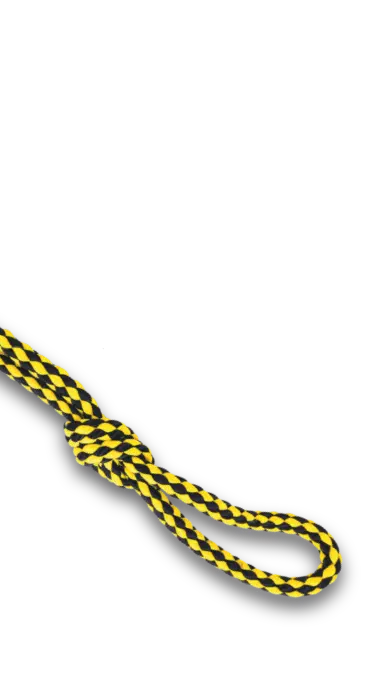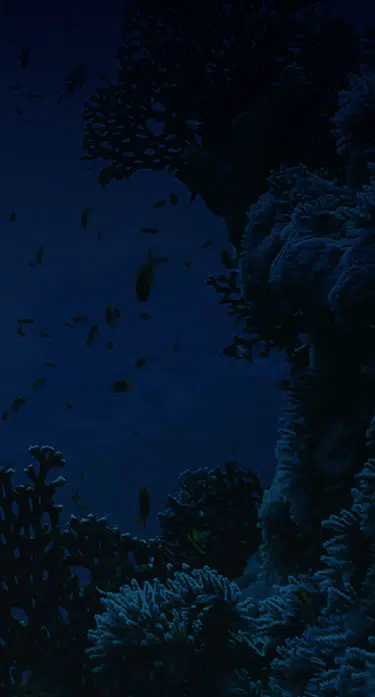 Diving line
Diving line
Selection of lines for underwater fishing in Dyneema®, Kevlar®, Polyester, Polypropylene and Polyethylene: fibers and polymers that guarantee high-level performance for specific uses in diving.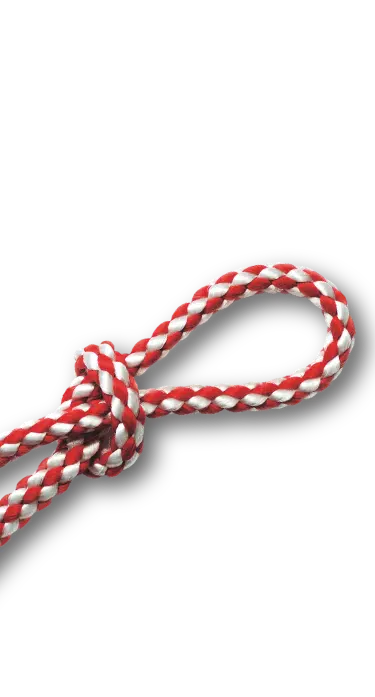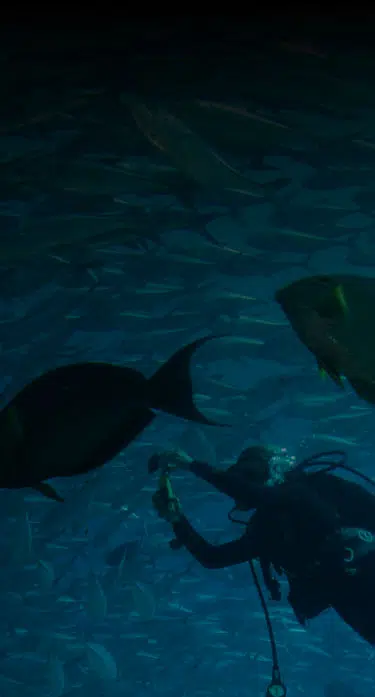 DIVING LINE
Diving Entry level
A range of products for amateur divers.
Discover more >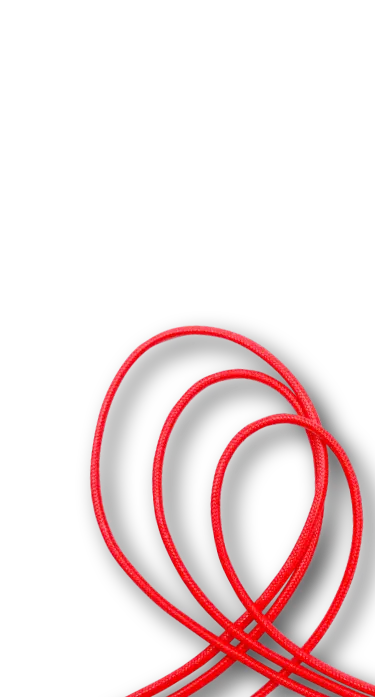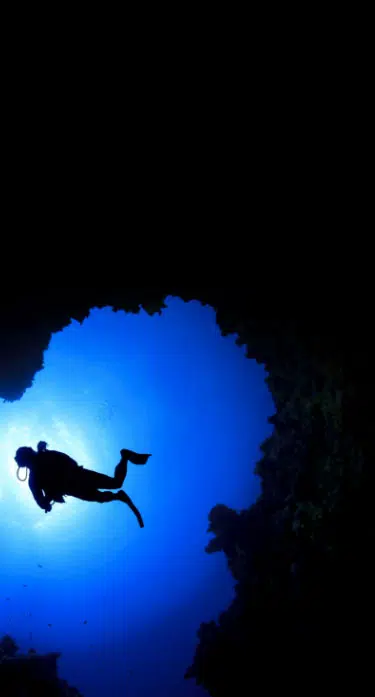 DIVING LINE
Diving Professional
A range of products for professional divers.
Discover more >
The Diving line products are divided into three different levels, depending on the type of user.

All divers, from amateurs to experts, to diving and underwater fishing professionals, can find the right item suited to their needs

Diving line
Four levels, eighteen products: a complete range of single braids or complete ropes
specific for diving use.
01. Recreational use
Entry level
Sagola
Medusa
PET Minirolls
02. Expert use
Performance
Dynext PU
Superound 78
Triton
Poseidon
TK040
TP150
03. Professional use
Professional
Dynext HPS
Neptune BK
Neptune Pro
Titan
Coral BK
04. Generic use
All purpose
Elastic
DynElastic
Delphinus
Treccia monofilo
Special treatments
Different special treatments may be applied to the braided cores and to the technical fibers to enhance their characteristics in terms of elongation, creep and resistance, and to obtain even better performance.
Diving line - Entry level
Diving line - Performance
Diving line catalogue
Armare Ropes has created a catalogue dedicated specifically to the Diving line, with all the products and useful insights. Click the link below to download the PDF version.
Diving line - Professional
Diving line - All purpose
Marine and yachting
catalogue
Click the link below to download the Armare
Ropes marine and yachting PDF catalogue.