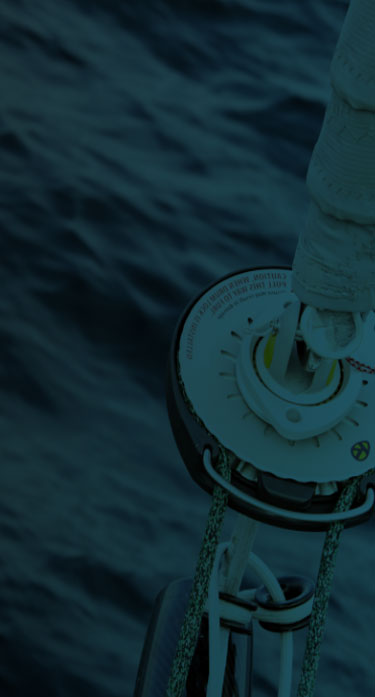 Furling
line
Furling line is designed to respond to the evolution of fore sails furling systems. Developed for every type of boat and equipment, these ropes allow an easy furling of the sails, even in difficult situations, under load, with rough sea and whenever there is little grip.
Furling line is the new line by Armare Ropes dedicated to ropes for fore sails furling.

The product range includes 4 ropes with cores in Dyneema® SK78, HMPE or Polyester, coupled with covers made in different mix of technical fibers.

Each rope has different specifications and intended use depending on the type of boat and system on which it is to be used.

Product range
Furling line
Special treatments
Different special treatments may be applied to the braided cores and to the technical fibers to enhance their characteristics in terms of elongation, creep and resistance, and to obtain even better performance.
Armare Ropes presents a new range of ropes included in the "Furling line", specifically developed for use in closed circuits...
Read More
Pendragon: nuovo Rigging targato Armare Ropes che  firma il refitting del prestigioso Maxi, one off in carbonio di 70 piedi...
Read More