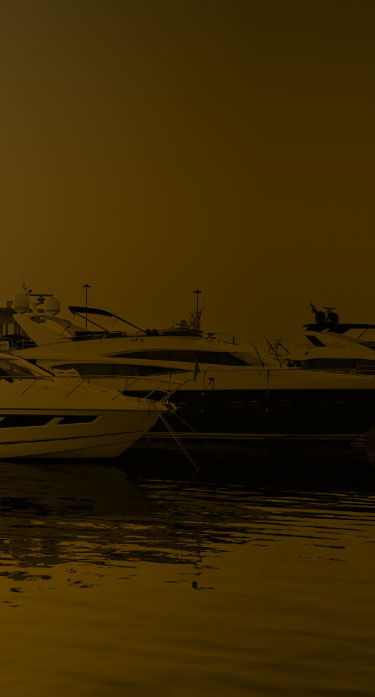 Multiuse
line
Range of products for multiple uses, e.g. from fenders to anchoring, for starting engine or for mousing lines, for handcrafted solutions and for sewing. Optimum quality materials guarantee durability even where no specific technical requirements are given.
Multiuse line includes different kind of ropes and other items for all kind of use on board.

Ropes for fenders and anchoring, for starting engine or for mousing lines, for handcrafted solutions and for sewing.

The lines, as well as braids with small diameters, are available per meter or in minirolls with standard lengths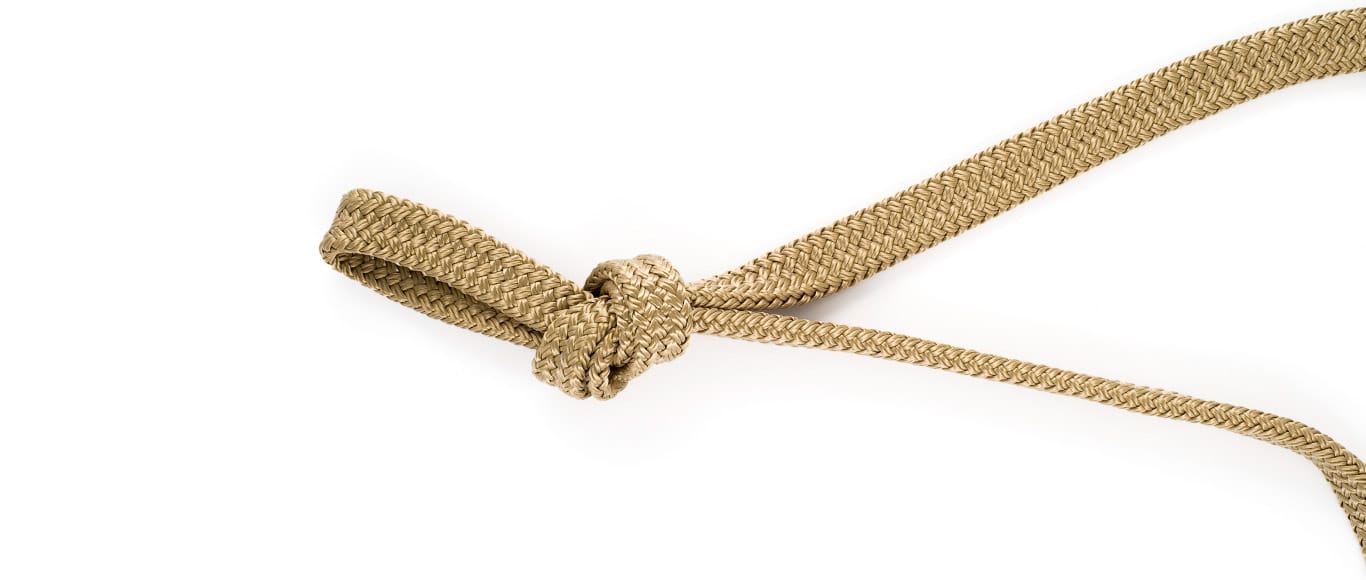 Multiuse line
Minirolls and ropes for any use on board
Armare Multiuse line groups a series of braids proposed in small diameters, and sold in minirolls with different lengths, colors and compositions.

The line includes various non-technical lines, which can be used for the most varied uses on board, as well as nets designed specifically for catamarans.
HIGHLIGHTS
Multihull Dyneema® net
Knotless trampoline net made with 100% Dyneema® ideal for use on catamarans
The best solution for catamarans and trimarans trampoline netting systems. It ensures an easy installation and durability, provides low stretch, low weight, no water absorption and excellent resistance to UV rays and abrasion.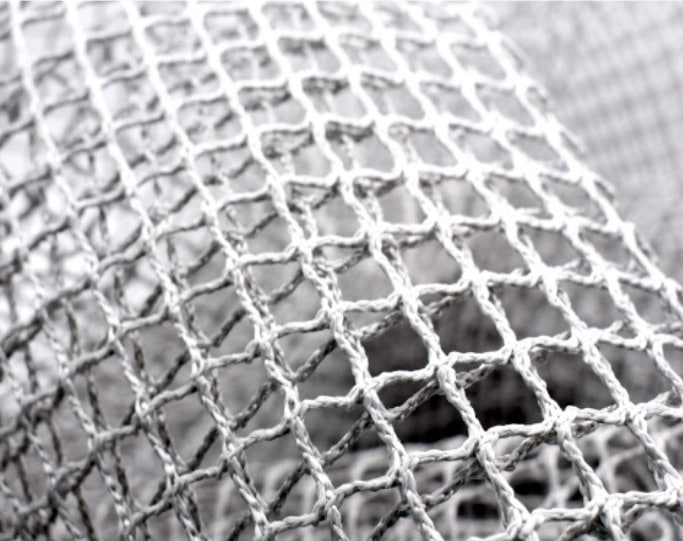 HIGHLIGHTS
Dyneema® 100% Minirolls
Classic and irreplaceable minirolls by Armare Ropes, in 100% Dyneema®, available in diameters from 0.6 to 1,5 mm
Timeless Armare minirolls cannot be missing on board. The version in 100% Dyneema® is ideal for the hand sewing of manufactured parts or special splicing and for seams that require high tensile strength and low elongation. Very smooth, excellent abrasion resistance.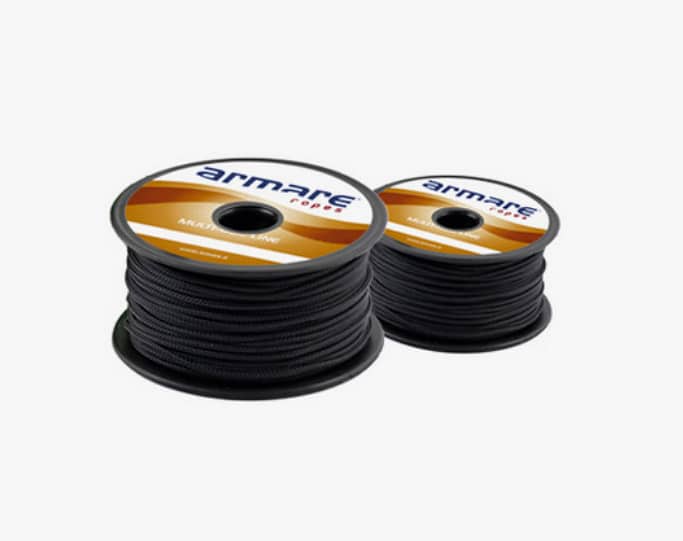 Multiuse line - Minirolls
Mooring and
anchoring ropes
Complete range of highly customizable
mooring ropes, with excellent performance
and durability.
Marine and yachting
catalogue
Click the link below to download the Armare
Ropes marine and yachting PDF catalogue.
Who ever said that Armare produces only products for yachting? Many of the strongest professionals at European level choose the technical lines by...
Read More