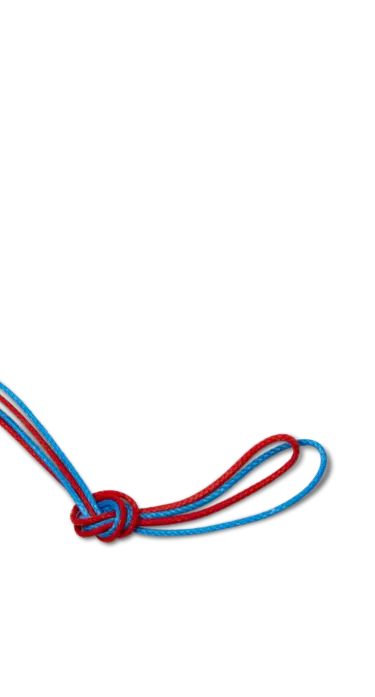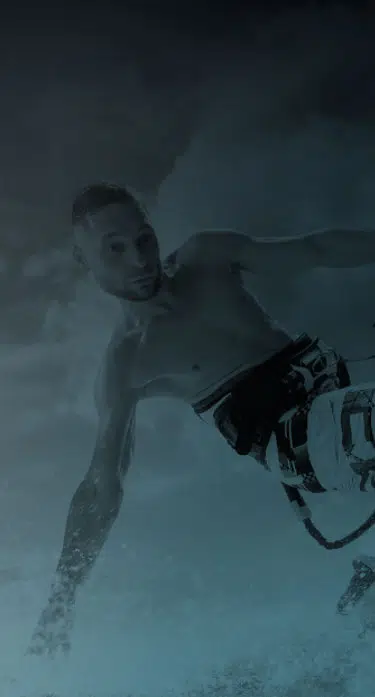 Kite & Surf line
Kite & Surf line
Ropes for kiteboarding and windsurfing, tested in the laboratory and at sea with the advice of the best professional athletes, characterized by high breaking load, low elongation and great resistance to abrasion.
Kite & Surf line
lines for kiteboarder
Kite lines, specifically developed and designed for kiteboarders, both sporty and professional.

Tests made in laboratory as well as a lot of session days of field experience performed by the best athletes, have given Armare an important knowledge and know-how to achieve a complete line of products.

Product range
Kite & Surf line
Diving line catalogue
Armare Ropes has created a catalogue dedicated specifically to the Diving line, with all the products and useful insights. Click the link below to download the PDF version.
Multiuse line - Minirolls
Marine and yachting
catalogue
Click the link below to download the Armare
Ropes marine and yachting PDF catalogue.