Si è conclusa ieri l'edizione 2022 del Campionato Italiano Assoluto di Vela d'Altura 2022: quattro giorni di regate ospitate dalla Marina di Monfalcone e organizzata dallo Yacht Club Monfalcone – House of Hannibal, con il supporto, tra gli altri, anche di Armare Ropes in qualità di Technical Sponsor, che ha visto sfidarsi sul campo di regata le più belle, attive e veloci barche da regata d'altura, con la presenza dei grandi nomi della vela.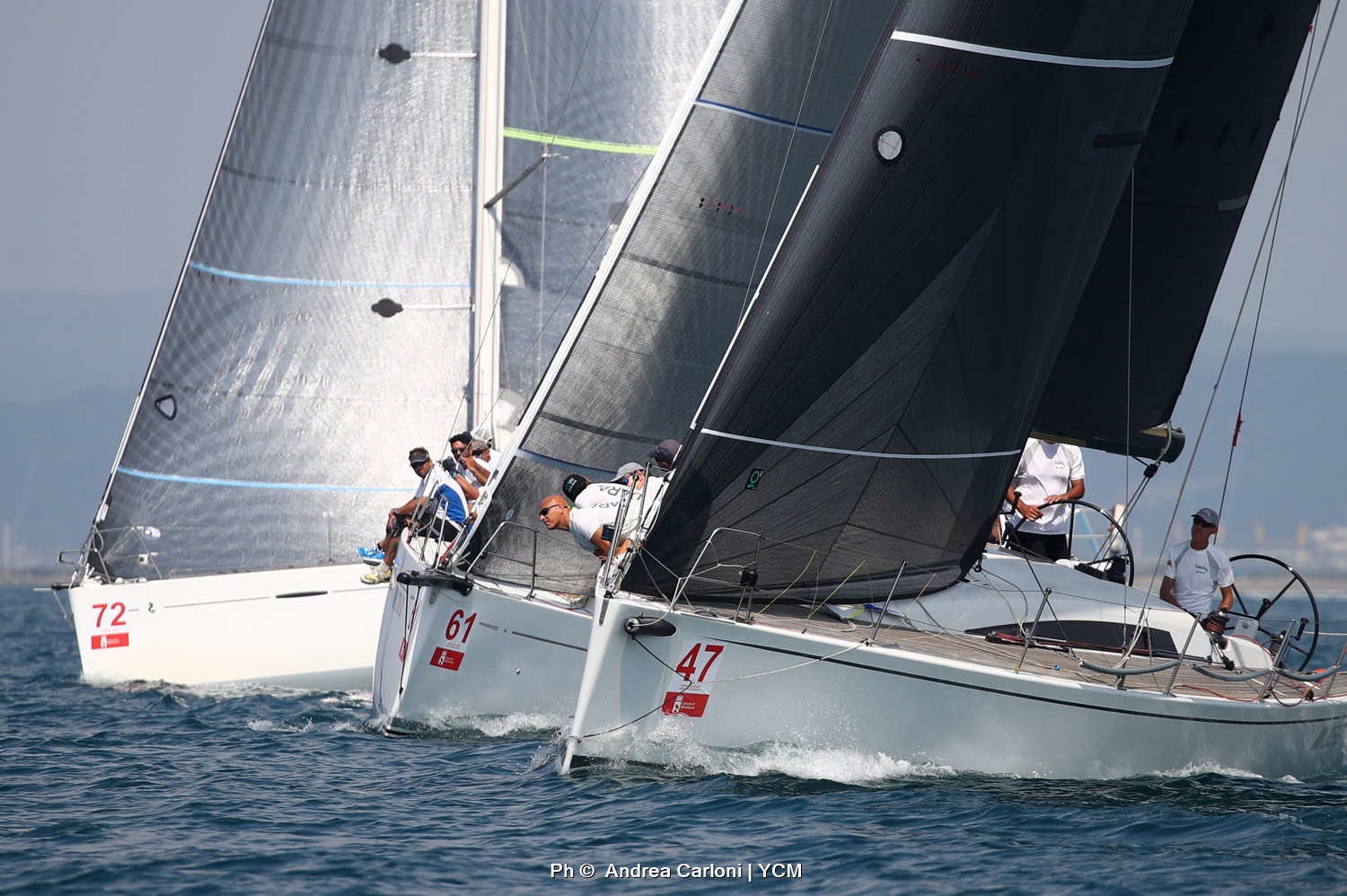 Lo Shore Team Armare Ropes, sponsor tecnico della manifestazione, ha affiancato i regatanti fornendo un completo support tecnico sul posto per tutti i servizi di rigging. Una splendida occasione per ricevere preziosi feedback sui prodotti testati durante la competizione da molte della barche in gara.

Il Campionato e i vincitori
Si è trattato di un'ottima edizione, come dichiarato anche dal Presidente Federazione Italiana Vela Francesco Ettorre, sia per la pregevole organizzazione dello Yacht Club Monfalcone, sia per la grande partecipazione, che testimonia come il mondo dell'altura stia sempre più crescendo, attirando oltre ai grandi nomi di velisti, anche tantissimi giovani e nuovi team. Tre giorni di regata e cinque prove disputate hanno decretato il verdetto dei nuovi Campioni Italiani di Vela d'Altura 2022
Gruppo 1
In classe Regata la vittoria va allo Swan 42 Morgan V di Nicola de Gemmis, con alla tattica Paolo Montefusco e al timone Mario Zaetta, che precede l'altro Swan 42 Be Wild di Renzo Grottesi timonato da Roberto Strappati con Michele Regolo alle chiamate; terzo posto per Athyris, Grand Solei 48R di Sergio Taccheo, che si laurea Campione Italiano in classe Crociera.
Gruppo 2
In classe Regata vince il Corsa 915 di Alex Magnani con Sandro Montefusco al timone e Matteo Ivaldi alla tattica. Secondo posto per l'X35 Trottolina Bellikosa Race dell'armatore-timoniere Saverio Trotta e terzo gradino del podio per l'altro X35 Extrema di Andrea Bazzini timonato da Michele Mazzotti con alla tattica Paolo Scutellaro.
In Classe A Crociera il titolo va ad Extrema, con Andrea Bazzini che può festeggiare insieme ai co-armatori Claudio Casali, Massimo De Zerbi, Paride Beseschi il quarto titolo italiano.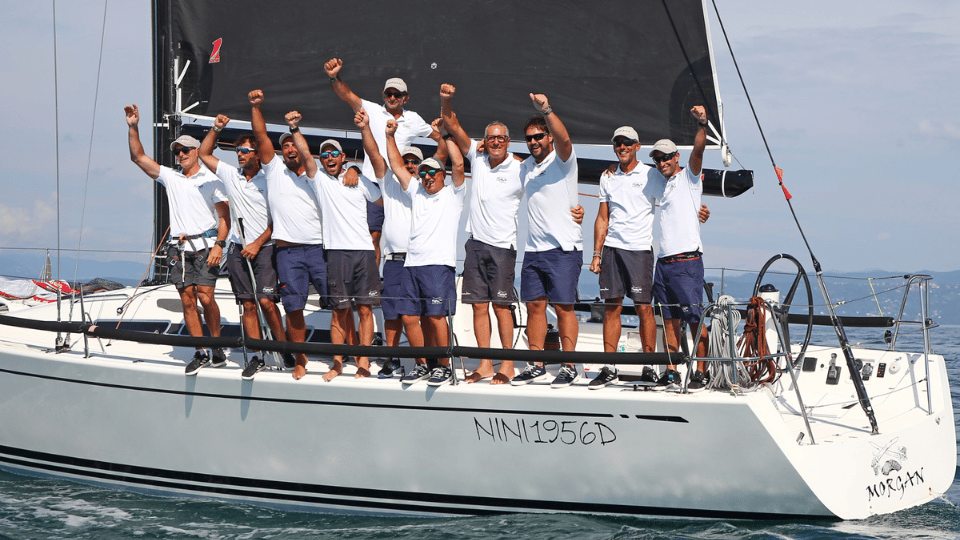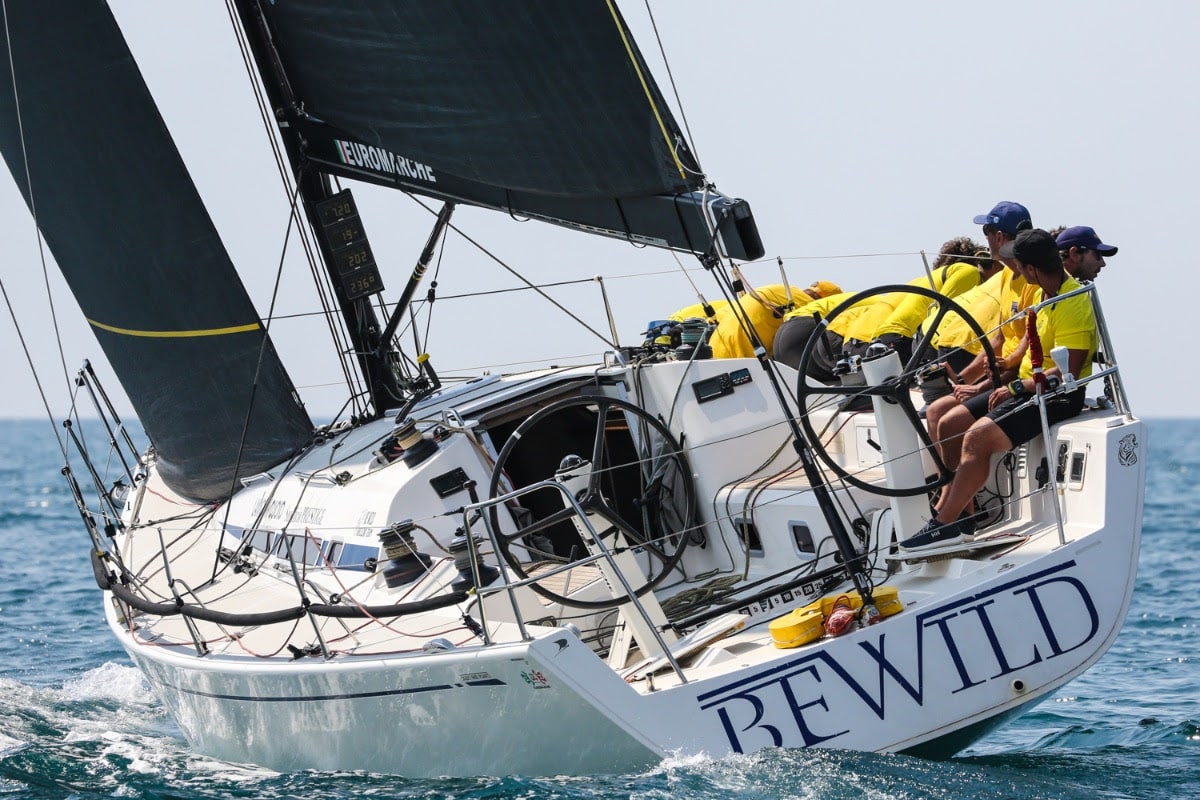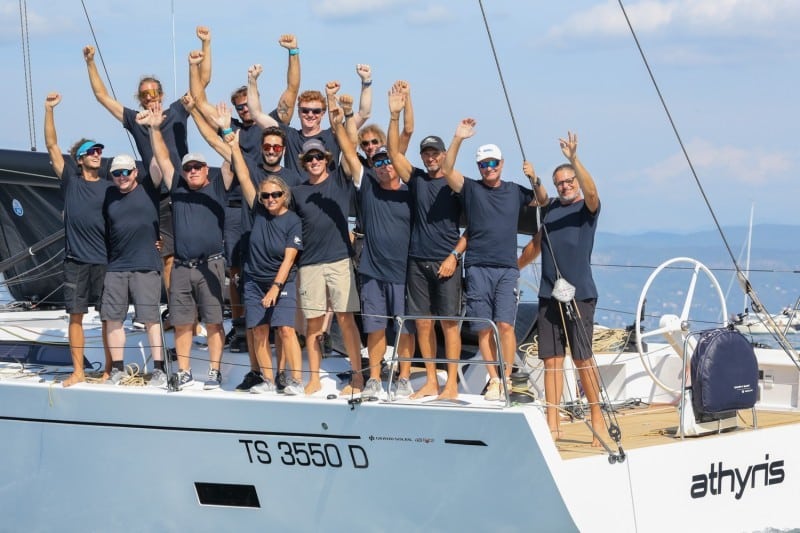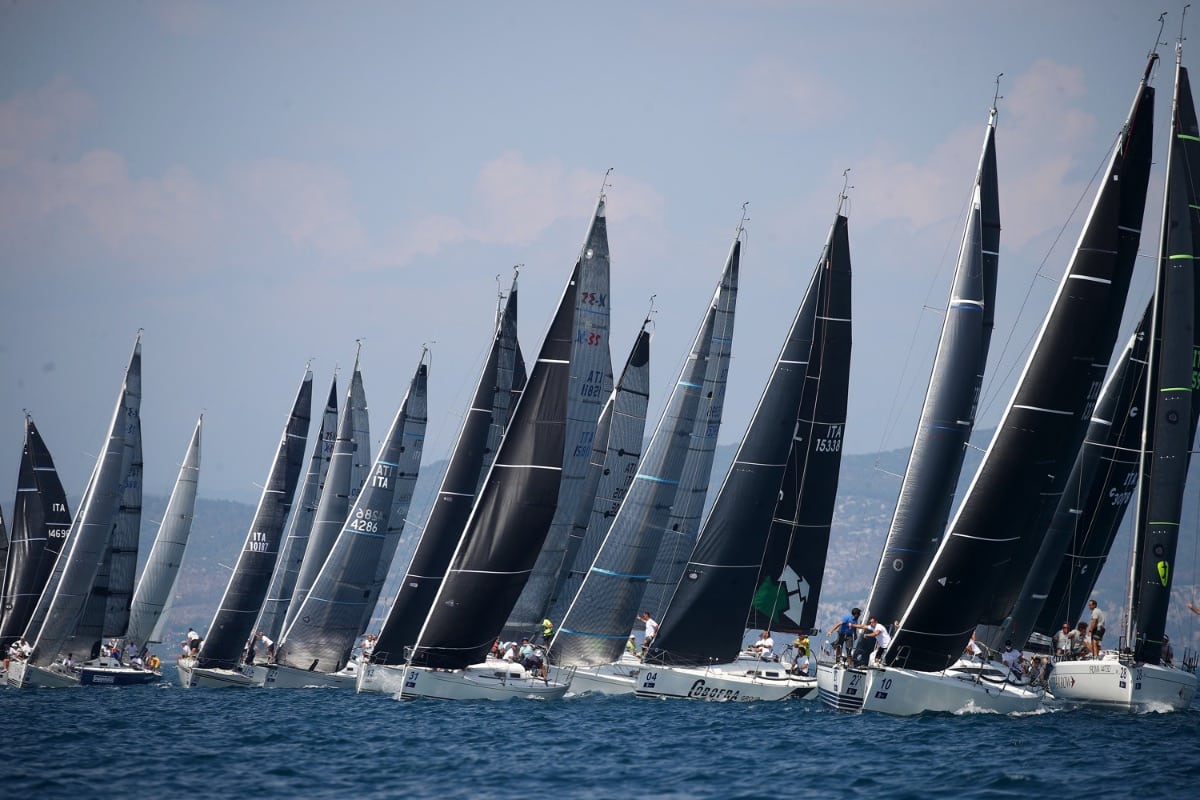 l Campionato Italiano Assoluto di Vela d'Altura ha contato sul supporto di: Marina Monfalcone, Comune di Monfalcone, Regione Autonoma Friuli Venezia Giulia, OneSails, Armare Ropes, GTS Made to Move, Astra Yacht, Mast. Yacht Club Monfalcone sostiene il messaggio di One Ocean Foundation e i valori della Charta Smeralda.
Photo © YCH, Andrea Carloni / YMC, Martina Orsini / FIV