Thanks to the collaboration with our valuable partner ONE Palma, we are proud to have supplied the running and standing rigging for the extraordinary sailing superyacht Spirit 111 'Geist'. The rigging project was completed in time for participation in Les Voiles des Saint-Tropez 2023, which took place last month from September 29 to October 8.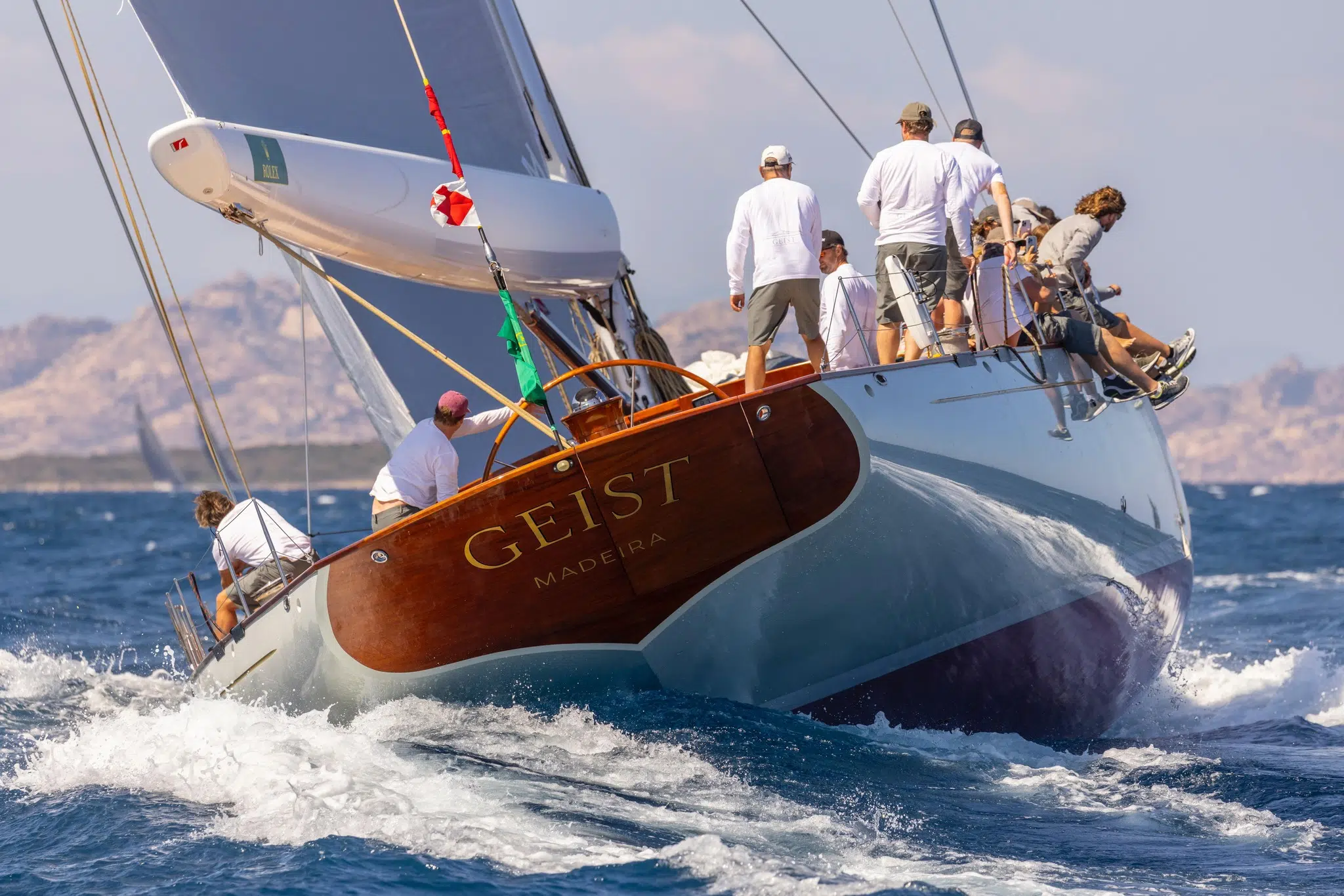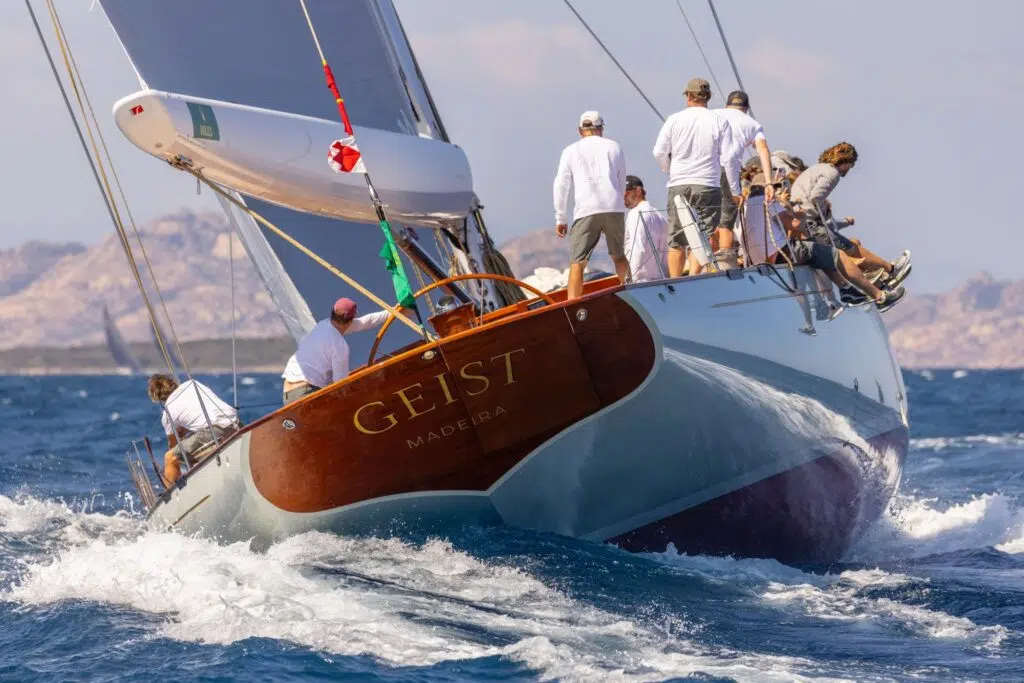 The splendid flagship of the British shipyard Spirit Yachts is a high-performance luxury sailing yacht of 33.9 meters. Launched in summer 2020, Geist won the Sailing Yacht category and the coveted Sailing Yacht of the Year 2021 Award. The judges praised Geist for her "refreshing mix of top quality, traditional beauty, innovative interior design, and advanced technology. Yachting World described it in a 2020 article as 'a technical masterpiece' and, at the same time, 'a piece of art', as well as 'one of the most remarkable large yachts Toby Hodges has ever sailed'. According to BOAT International, it 'combines classic beauty and green technology with beguiling grace'. Also, in 2021, Spirit 111 'Geist' received two Design & Innovation Awards, winning Best Sailing Yacht Interior and the Eco Award.
Armare Ropes' rigging on Spirit 111 "Geist"
Adding to the two unidirectional anti-torsion cables in Dyneema® SK99 created last year for the Super Maxi, this year Armare Ropes riggers, with the valuable collaboration of Peter and Arnas from One Palma, introduced a new Jib Inhauler. We also supplied new racing sheets for jibs, gennakers and staysail from our Classic Line, specially designed for vintage boats in a Gold finish (hemp).
Photo © StudioBorlenghi / Waterline Media / ONE Palma