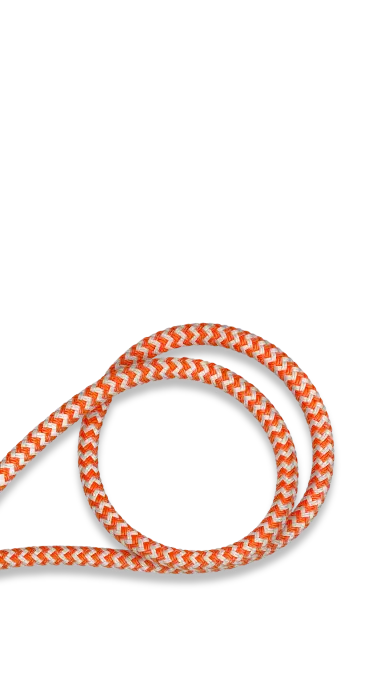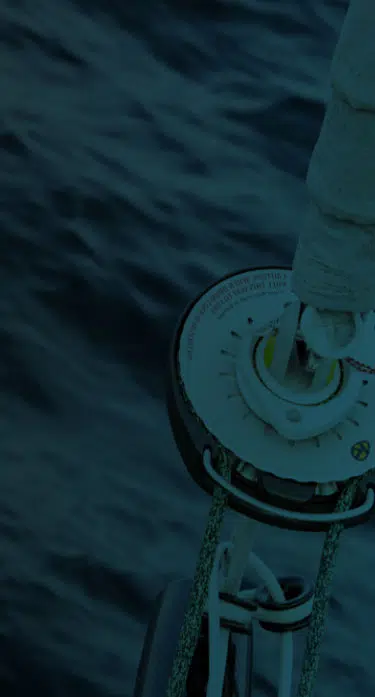 Furling line
Furling line
Line of technical ropes for furling the bow sails, developed for each type of boat and equipment. The particular construction make these ropes ideal for use even under load, with rough seas or whenever there is little grip.
Furling line is the new line by Armare Ropes dedicated to ropes for fore sails furling.

The product range includes 4 ropes with cores in Dyneema® SK78, HMPE or Polyester, coupled with covers made in different mix of technical fibers.

Each rope has different specifications and intended use depending on the type of boat and system on which it is to be used.
Product range
Furling line
Special treatments
Different special treatments may be applied to the braided cores and to the technical fibers to enhance their characteristics in terms of elongation, creep and resistance, and to obtain even better performance.
Less than a week to go around Italy on a sailing boat. Departure from Genoa on September 16th, the maxi...
Read More