We will exhibit at the 62nd Genoa Boat Show from Sept. 22nd to 27th 2022. Come and visit us at Piazzale Marina Sailing World – Stand SP01. In the stand you of Armare Ropes you will also find SpecialRig, brand of Armare group, sole distributor for the Italian Market for Ronstan®, Andersen®, BSI Moonlight®, Clamcleat®, Karver®, Lopolight®, Nomen® and also retailer of Seares® and Floorline® products.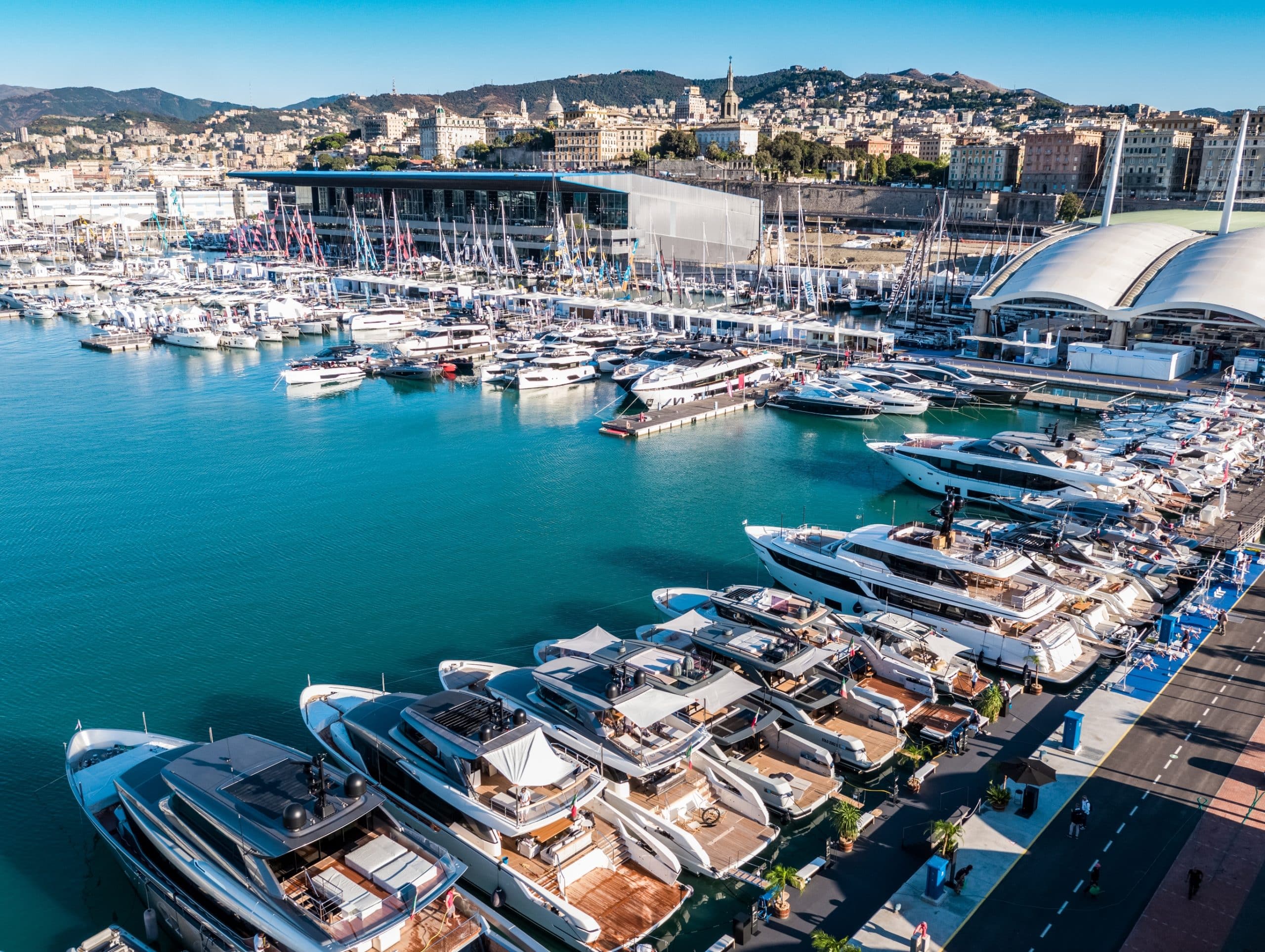 The Genoa International Boat Show is the largest yachting event on the Mediterranean organised by the Italian Marine Industry Association and its subsidiary company I Saloni Nautici and scheduled to take place from 22nd to 27th September
In full contrast with the rest of Europe, the 62nd edition is already showing exceptional figures: over 1,000 boats present, 998 brands on display, 168 world premieres.
Furthermore, this year the Boat Show is presented with a renewed layout, anticipating the redevelopment of the Levante Waterfront, which is currently in the process of being completely redesigned according to renowned Italian architect Renzo Piano's plan, which, starting next year, will provide the event with new docks, new exhibition spaces on the ground, new accommodation, new services, and underground parking.
FOR INFORMATION AND APPOINTMENTS
Andrea Queirolo: +39 335 7566387 / andrea@specialrig.com
More info about Genoa International Boat Show: salonenautico.com