Armare Ropes has established a close collaboration with Code7 Marine for the development of the rigging for the new Code X project, accompanying the shipyard technicians in the rig design and proposing the best solutions to meet the needs of both the customer and the boat itself. Armare Ropes strongly believes in the potential of the new project of the Croatian shipyard, specialized in the construction of sport yachts.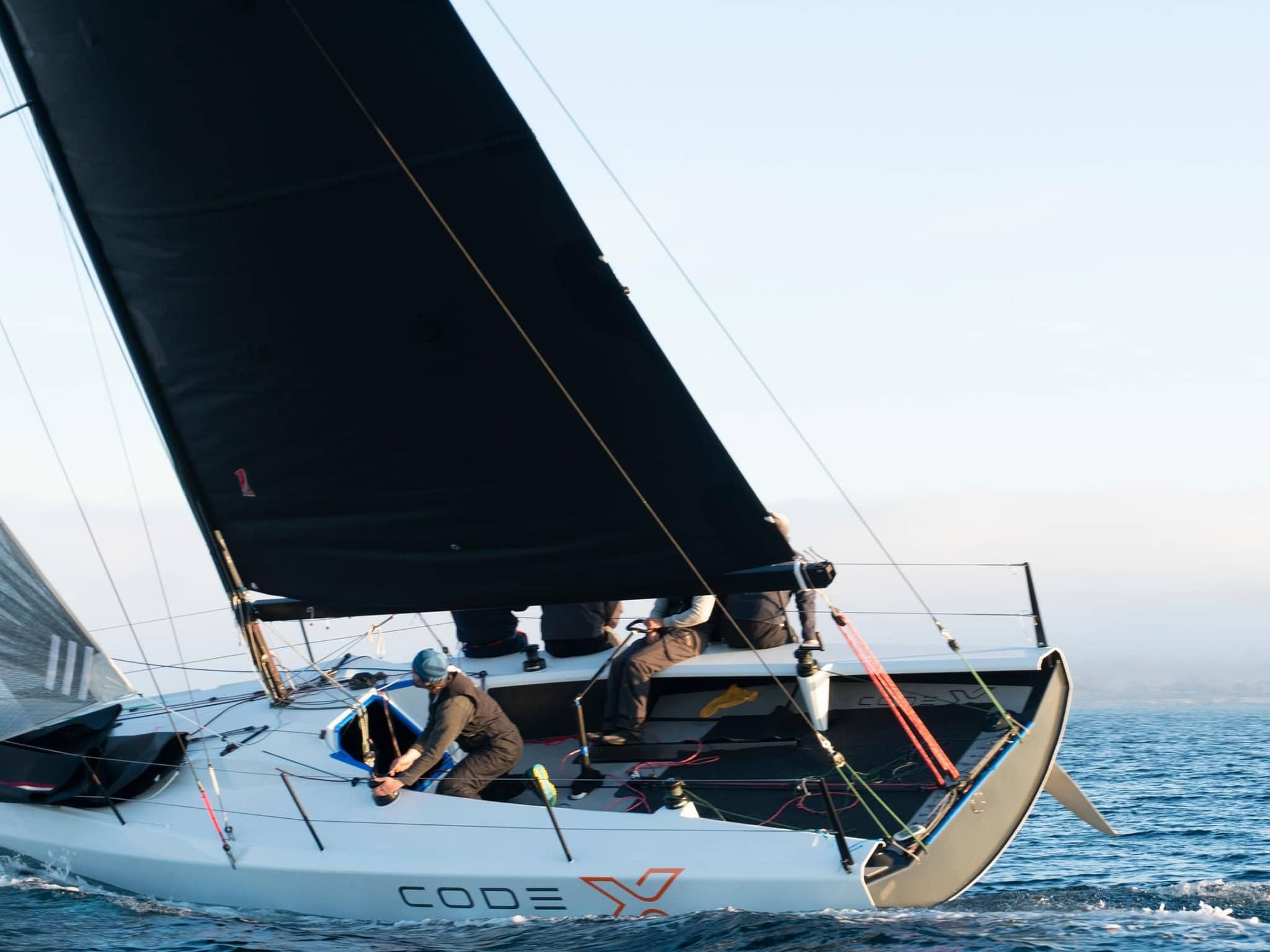 Particular attention has been given to the containment of weight, a determining factor on any high performance boat and in particular on a semi-foil one that binds its performance to her capacity to fly out of the water. To achieve this goal we opted for a Standing Rigging in PBO, a choice that allowed a saving of about 30% of the overall weight of the rig compared to a more traditional solution in Nitronic 50, thus improving the foiling capabilities of the boat and therefore the speed.
The project was followed by our in-house technical department which, in addition to the design of the rigging, is also able to develop the relative fittings in steel or other technical materials, customizing the solutions according to the specific needs.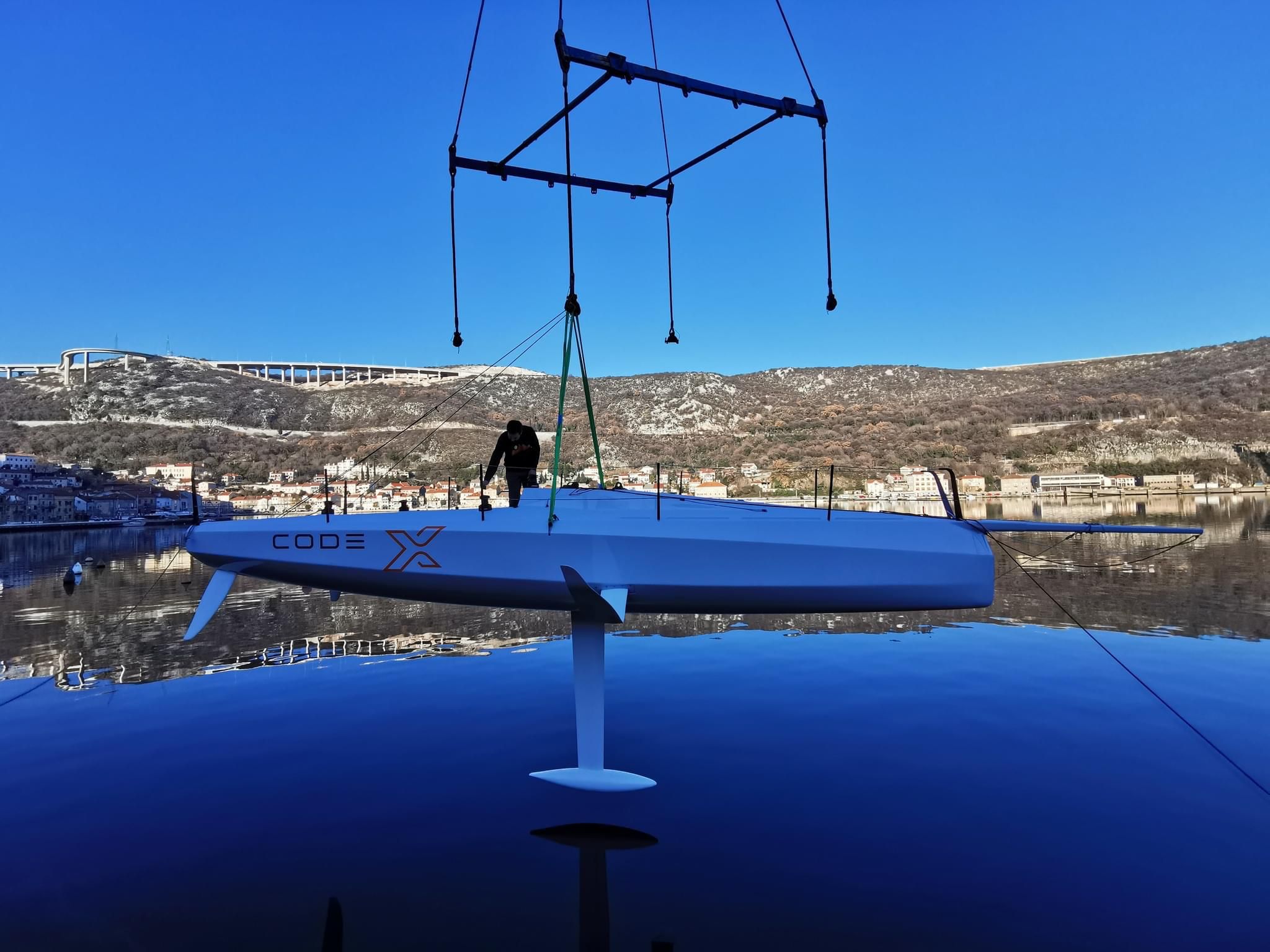 Code X is a project that includes primary internal structures of the boat, and the cockpit in carbon composites, hardened at high temperatures with a honeycomb core to ensure, where necessary, maximum strength and minimum weight. All appendages are constructed with high temperature cured carbon composites. Weighing less than 1,200 kg, the Code X is a mix between a typical sports boat and a coastal racing boat; it has a sail surface to excel in light air and side foils designed to give it the right righting moment, necessary to get up from the water with a tighter breeze.
Discover more about Armare Ropes Standing Rigging solutions