Armare Ropes designed and supplied the complete refit of the side rigging of this large and beautiful US harbor cruising catamaran.
Yapluka 70 is a 70-foot catamaran designed for offshore sailing, built entirely of aluminum alloy. Armare Ropes designed and supplied the refitting of the side rigging (cap shrouds and lower shourds) thanks to the collaboration with Euro Marine Trading Inc., distributor for Armare Ropes Composite Cables in the USA.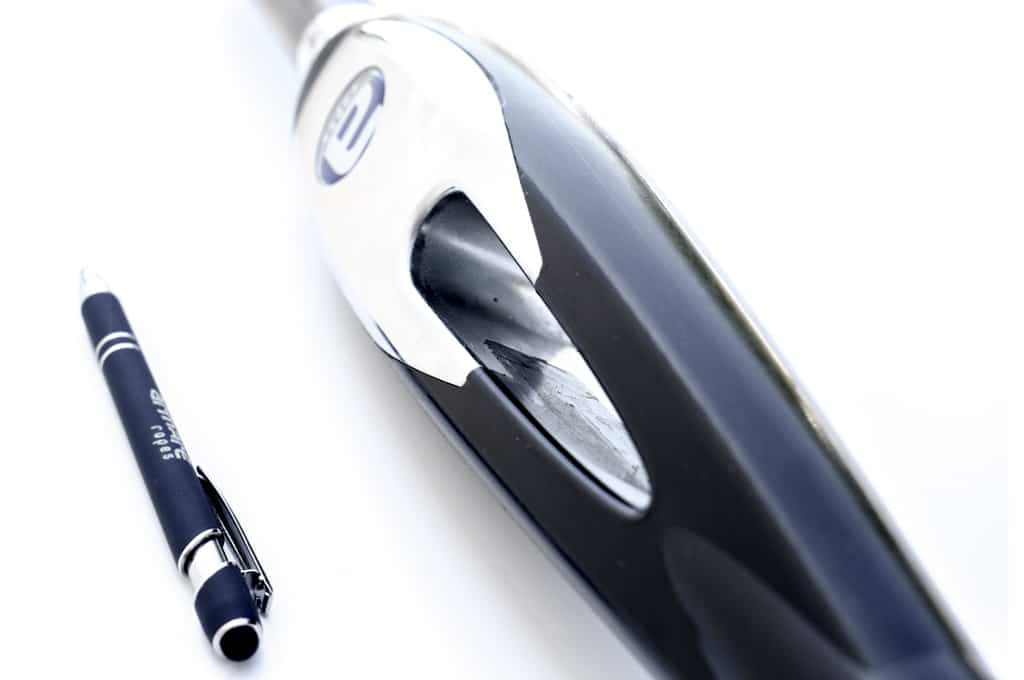 The cables were made of Kevlar 49 fiber, as is usually the case on catamarans of this dimension, using the larger Armare Ropes HTS (PUT LINK) series terminals (C-HTS and D-HTS), specially designed for this type of use. The Armare Ropes technical department is able to interact effectively with customers world-wide and successfully define the supply of cables with the necessary precision that these components require. Many thanks to the technicians of Euro Marine Trading that have been able to provide the right data and perfect informations to successfully complete the supply.