Arca SGR won the 53rd edition of the Barcolana, ahead of EWOL Way of Life and Maxi Jena. A podium entirely "branded" Armare Ropes that supplies various parts of running and standing rigging to all three boats. It was a very demanding edition for crews and boats, held with a very sustained Bora wind with gusts over 40 Kts.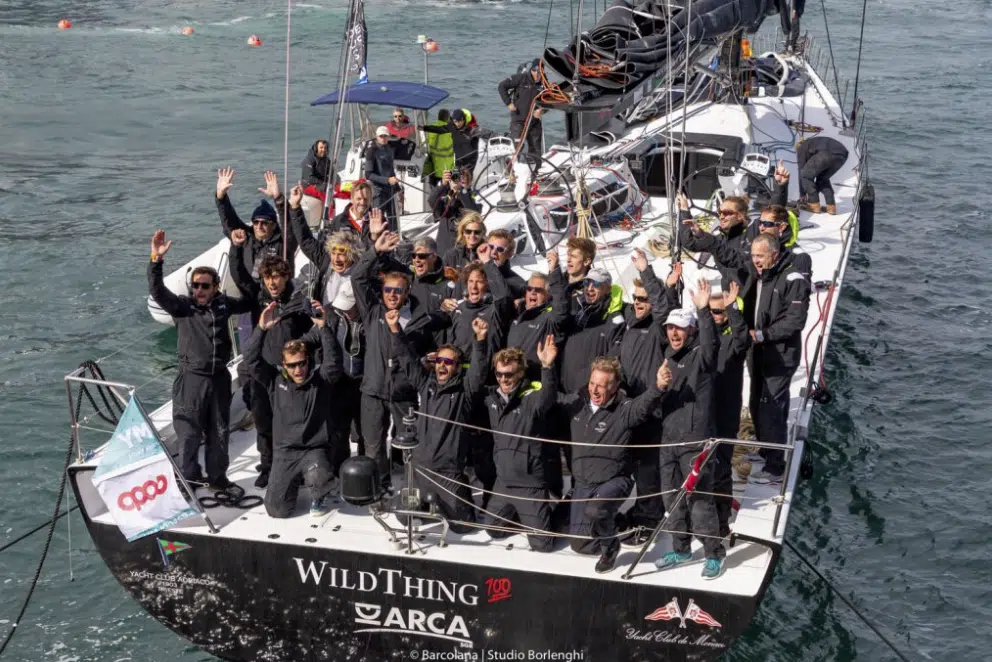 Arca SGR of the Fast and Furio Sailing Team wins one of the toughest editions of the Barcolana by crossing the finish line first on the shortened route at the Miramare buoy. The bora blows strongly in the Gulf, with gusts well over 45 knots forcing all crews to race in particularly difficult and demanding conditions.  Numerous dismastings, torn sails, technical problems of all kinds, with only 126 crews reaching the finish line. Behind Arca is EWOL Way of Life, winner of the previous edition. EWOL leads after the second buoy and has to slow down due to the breaking of the mainsail hook at the masthead due to a strong gust, leaving the field free for Arca. The victory of Furio Benussi, Lorenzo Bressani and Stefano Spangaro (all from Trieste) comes 1 'and 57' ahead of Way Of Life, which manages to keep second place. Third place for an always competitive Maxi Jena with Milos Radonjic at the helm.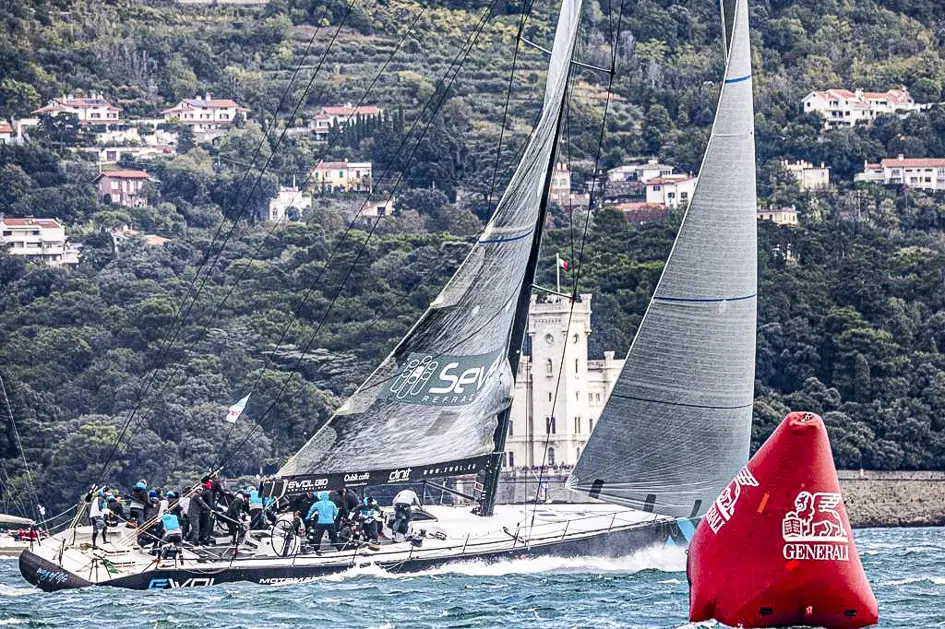 It was an exceptionally hard and demanding edition for the equipment, subjected to incredible stress in the gusts of the Bura. Composite cables, running and standing rigging by Armare Ropes have withstood the loads excellently, on all three podium boats. A great source of pride for the whole Armare team, which thanks the crews for the exceptional work they have done.
Discover more about:
Arca SGR – Wild Thing: nuovo running rigging by Armare Ropes
Way of Life – former Morning Glory rigging