Arca SGR vince la 53.a Barcolana, davanti a Way of Life e Maxi Jena. Un podio tutto "targato" Armare Ropes che fornisce varie parti di running e standing rigging a tutte e tre le imbarcazioni. Si è trattata di una edizione molto impegnativa per equipaggi e barche, disputata con vento di Bora molto sostenuto con raffiche oltre i 40 Kts.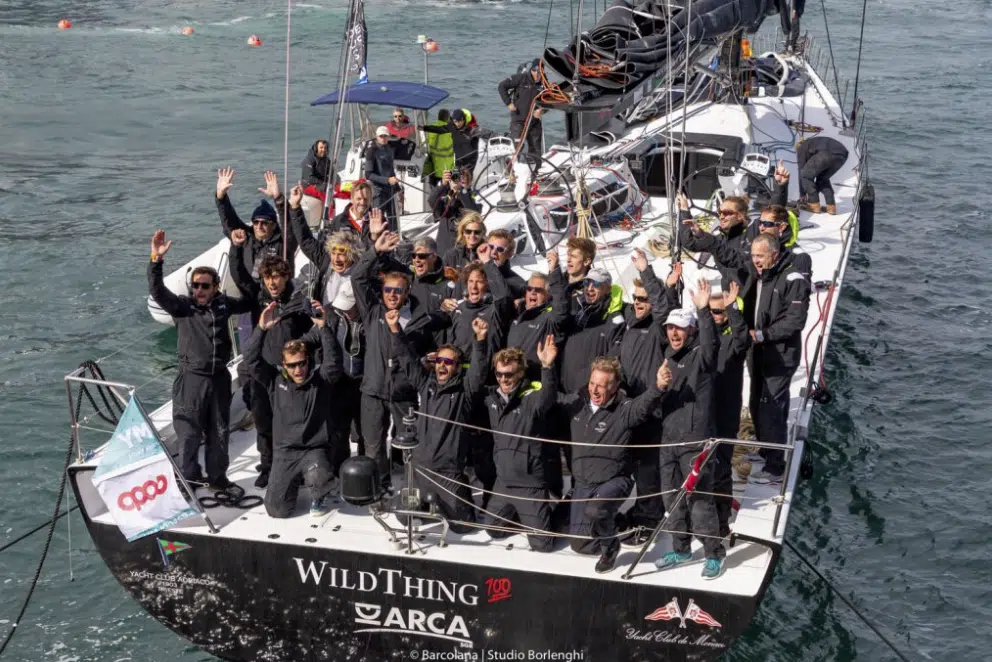 Arca SGR del Fast and Furio Sailing Team conquista una delle edizioni più dure della Barcolana tagliando per prima il traguardo sul percorso accorciato alla boa di Miramare. La bora batte forte in Golfo, con raffiche ben oltre i 45 nodi chiamando tutti gli equipaggi a regatare in condizioni particolarmente difficili ed impegnative.  Numerosi disalberi, vele squarciate, inconvenienti tecnici di ogni tipo, con solo 126 equipaggi che raggiungono il traguardo. Dietro ad Arca si piazza EWOL Way of Life, vincitore della precedente edizione, che in testa dopo la seconda boa deve rallentare a causa della rottura dell'hook della randa in testa d'albero a seguito di una forte raffica, lasciando campo libero ad Arca. La vittoria tutta triestina di Furio Benussi, Lorenzo Bressani e Stefano Spangaro arriva con 1' e 57'' di vantaggio su Way Of Life, riuscita a rimettersi in assetto e a mantenere il secondo posto. Terzo posto per una sempre competitiva Maxi Jena con al timone Milos Radonjic.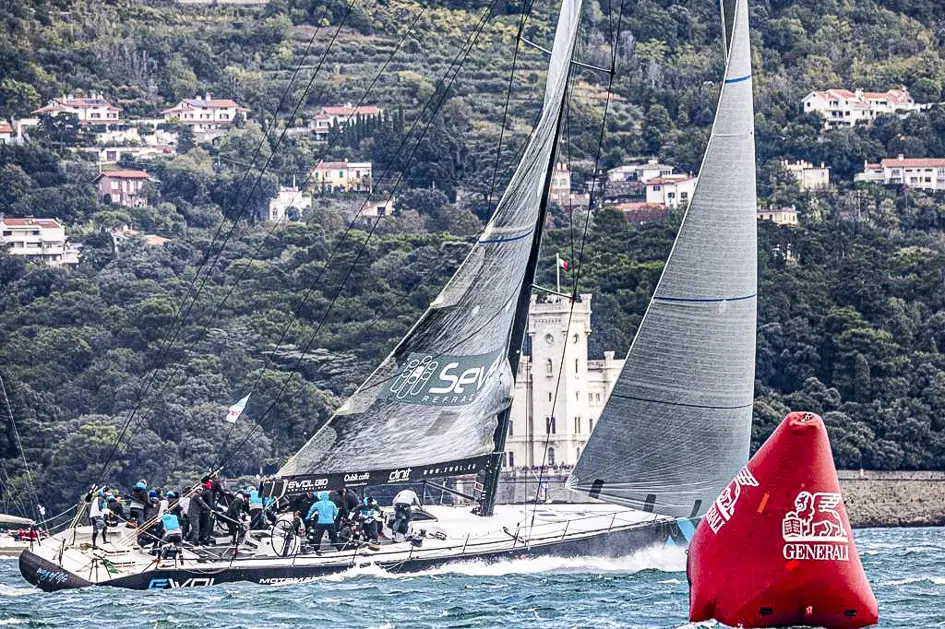 Si è trattato di una edizione eccezionalmente dura e impegnativa per le attrezzature, sottoposte a stress incredibili sotto le raffiche di bora. Sia i cavi in composito delle volanti e dei vari standing rigging hanno sopportato in modo eccellente i carichi, così come le cime tecniche Armare Ropes che armano tutte e tre le imbarcazioni a podio. Un motivo di particolare orgoglio per tutto il team Armare, che ringrazia gli equipaggi per l'eccezionale lavoro svolto.
Scopri di più:
Arca SGR – Wild Thing: nuovo running rigging by Armare Ropes
Way of Life – former Morning Glory rigging