Armare Ropes presents ECO BRAID: the new rope with a core in Dyneema® Bio Based developed for the Ecoracer 769 project, winner the "Design Innovation Award" in the category of sailing vessels up to 10 meters during the recent Genoa International Boat Show. Armare Ropes is a technical partner of the project that stands out for its environmental sustainability and the use of ecological and recyclable materials.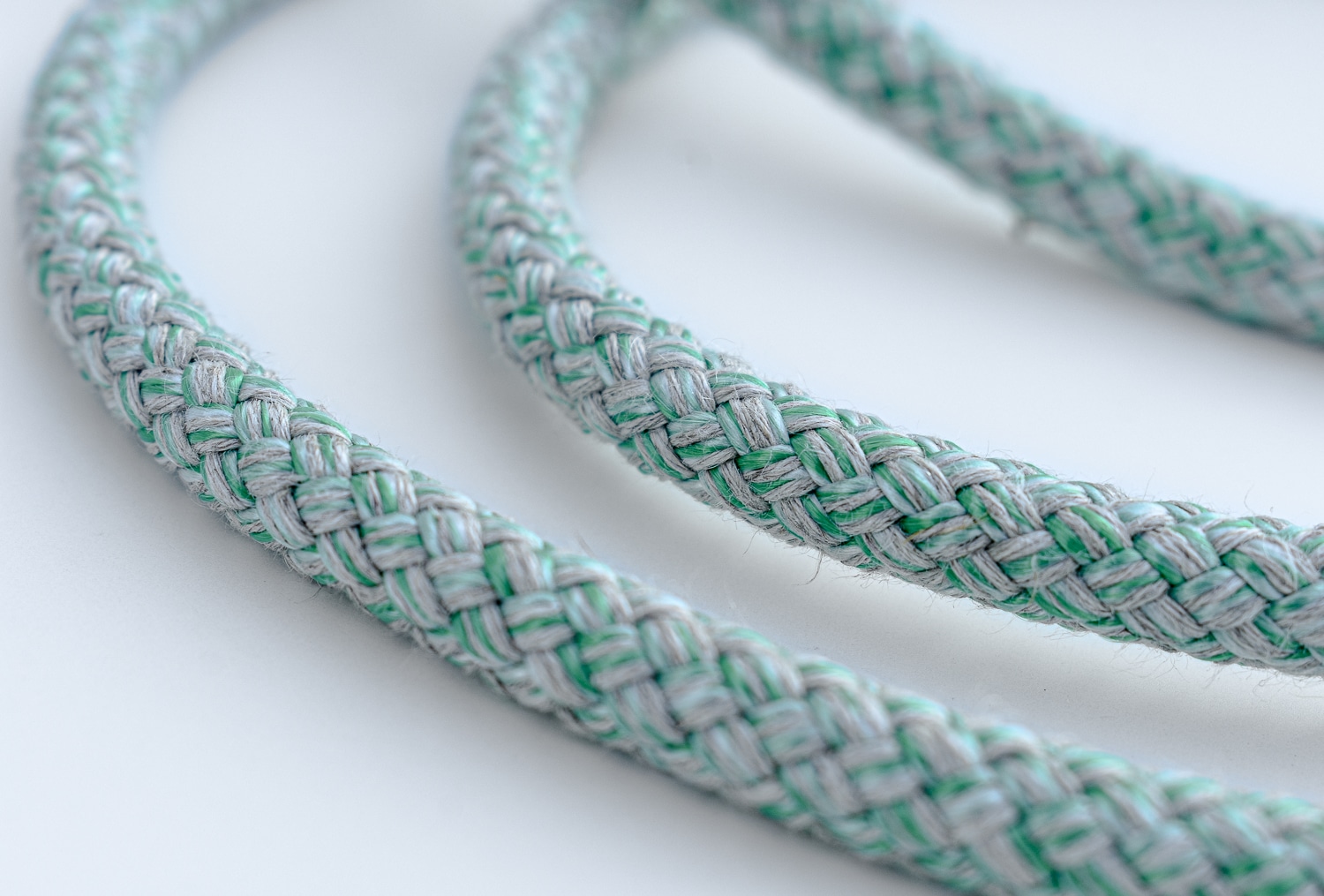 The new Eco Braid rope by Armare Ropes
Armare Ropes has developed a new product designed for primary use as a mainsheet: ECO BRAID. This new rope has a core in Dyneema® SK78 "Bio Based" made from Polyethylene polymers sourced from renewable bio-based feedstock. With a carbon footprint that is 90% lower than generic HMPE, Bio-based Dyneema® fiber boasts the exact same performance as conventional Dyneema®, such as extraordinary strength, excellent cut and abrasion resistance and high resistance to chemicals and UV. The composition of the cover is even more interesting: an eco-fiendly, soft touching braiding of linen fiber produced in Italy and polyester fiber obtained from recycled PET. Armare Ropes has always paid particular attention to respecting the environment. Both the recycling of the fibers resulting from the processing cycle and the improvement of energy performance are part of the company policy.
Ecoracer 769

The new Ecoracer 769 boat, presented during the recent Genoa International Boat Show by 

Northern Light Composites

  is built with nlcomp's innovative rComposite technology: thermoplastic matrix, linen fibers for hull and deck and a recyclable core. The aluminum mast and boom materials were also chosen for their sustainability characteristics. The engine is an electric outboard and a solar panel powers the bilge pumps. Even the sails used are the first in the world to guarantee recycling at the end of their life.