Armare Ropes is pleased to announce the start of the collaboration with the Seares. The partnership is aimed at the distribution of Seadamp mooring systems, a line of very high quality nautical dampers, designed to make any mooring more stable and safe.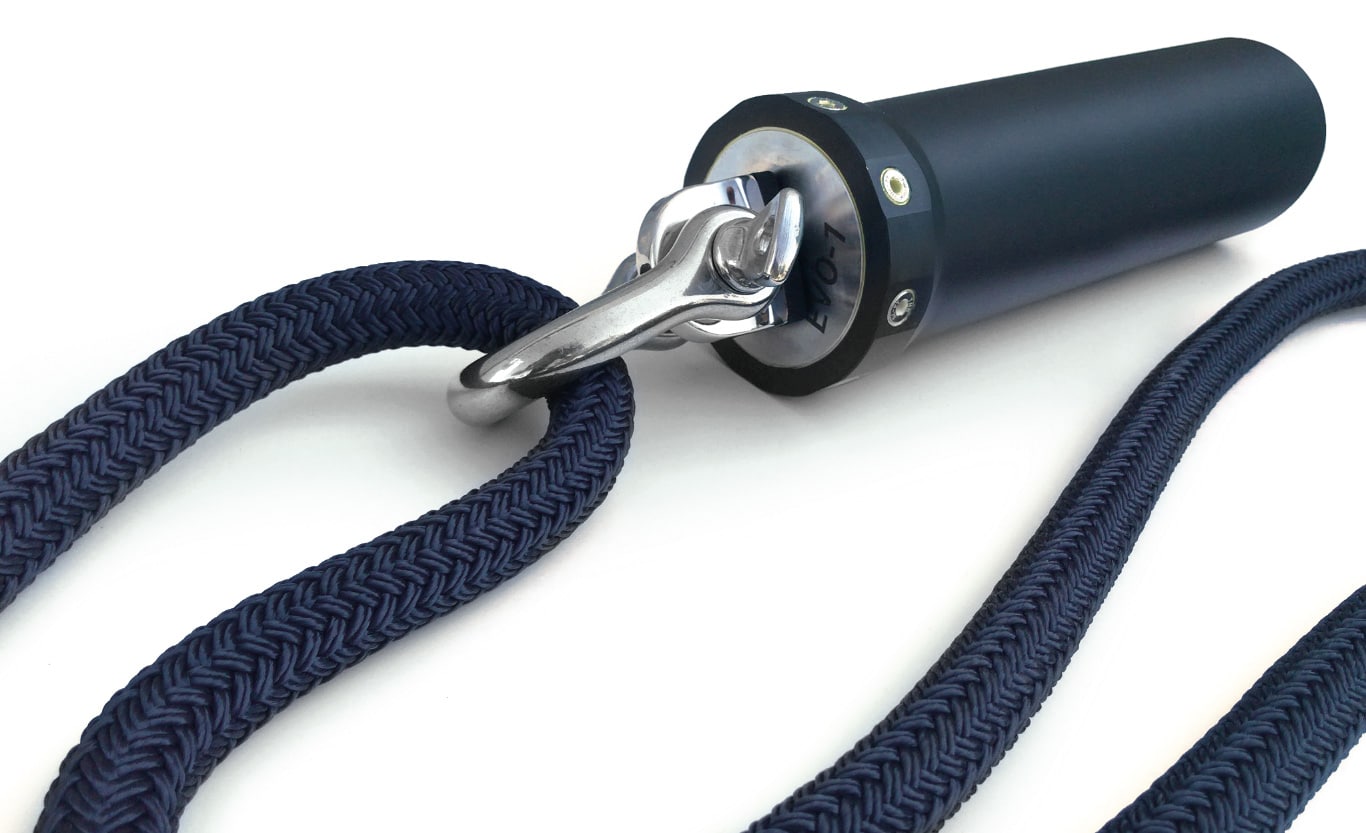 "We have found in the Seares products the same criteria of innovation and high Made in Italy quality, that we have always pursued in our company" says Armare CEO Stefano Finco. "These mooring dampers perfectly match the Armare Ropes lines, allowing us to offer our customers mooring systems that guarantee safety, reliability, silence and almost total stability of the moored boat. In this case it is appropriate to say that union makes strength!"
"We are honoured to collaborate with Armare Ropes, a large and internationally renowned company with which we will be able to contribute together to the creation of value for us and for the market" says Giorgio Cucè, Founder & CEO of Seares Srl.
Seadamps help to absorb and dissipate every movement of the moored boat.The onboard life quality is improved, thanks to a progressive and silent damping action, limiting the boat sway and eliminating the annoying squeak noise. These innovative nautical dampers also guarantee constant mechanical characteristics over time, minimum maintenance and a longer life of many years compared to other systems, thanks to their internal components that are unassailable from the corrosive action of the sea. The use of Seadamps coupled with Armare mooring ropes represents the next level mooring with performance and durability unattainable by other products, thanks to the correct sizing of the materials in terms of flexibility and tightness, together with the exceptional construction quality of the lines.
Armare Ropes always focused on environmental protection and eco-sustainability issues, values shared by its new partner Seares, who makes sure the materials and construction phases of its dampers are as eco-friendly as possible. Seadamps use eco-compatible and ecological oils and thanks to the recyclable oil and long-lasting raw materials, such as steel and aluminum, they have a low environmental impact. The top quality biodegradable oils used prevent marine pollution and also guarantees up to 5 times longer use than normal oils. Armare mooring ropes, whose production cycle already has a recycling rate of 96% of the materials used, are adopting ever greater criteria of ecosustainability and biodegradability, for example through the increasing use use of technical fibers such as Dyneema® Bio Based, obtained from renewable sources.
The Seadamp range of products is divided into various models – Evo, Steel, Plus, designed to be used in mooring lines for sailing and motor boats of all sizes, up to 55 tons of displacement. In addition, the Heavy model extends the range of applications upwards, for boats and ships from 55 tons and up, without displacement limits.
Seadamp products are already available and distributed online through the SpecialRig and Armare Store websites, where it will also be possible to purchase them in complete ready-to-use mooring kits, together with Armare Ropes lines correctly sized according to the expected loads of use.
Click here for more information.