The fifth edition of the International Hannibal Classic – Sergio Sorrentino Memorial has brought together 36 vintage and classic sailboats from 10 to 12 September 2021 at the Marina Hannibal in Monfalcone. Among the Vintage Yachts the victory goes to Ciao Pais, while Nembo II wins in Classic Yachts category.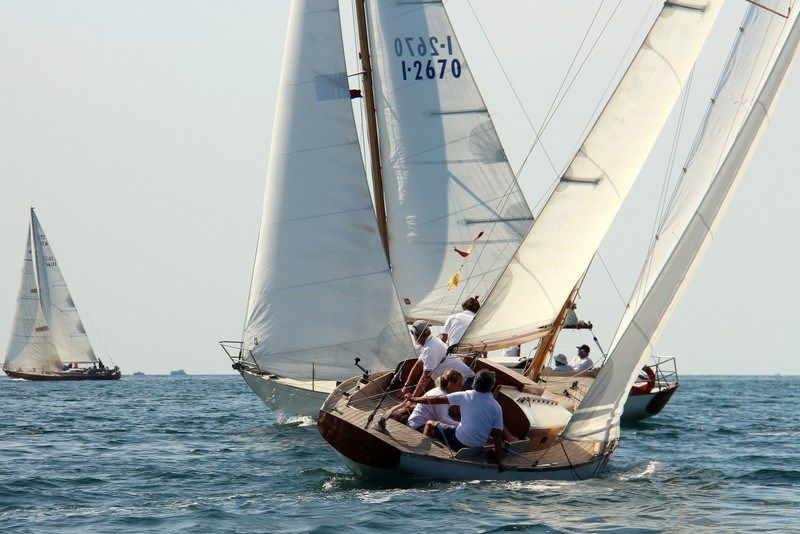 36 boats, divided into 7 different categories, and over 200 crew members participated in the event, valid as the third stage of the AIVE Adriatic Cup 2021 and the first test of the newborn "Trofeo Challenge dei due Guidoni". Two days of regattas held with the sun, summer temperatures and light winds of intensity between 6 and 8 knots. All accompanied by a marine-themed conference, a gala dinner and an evocative concert of arches aboard Sorella from 1858, the oldest auric cutter in the Mediterranean.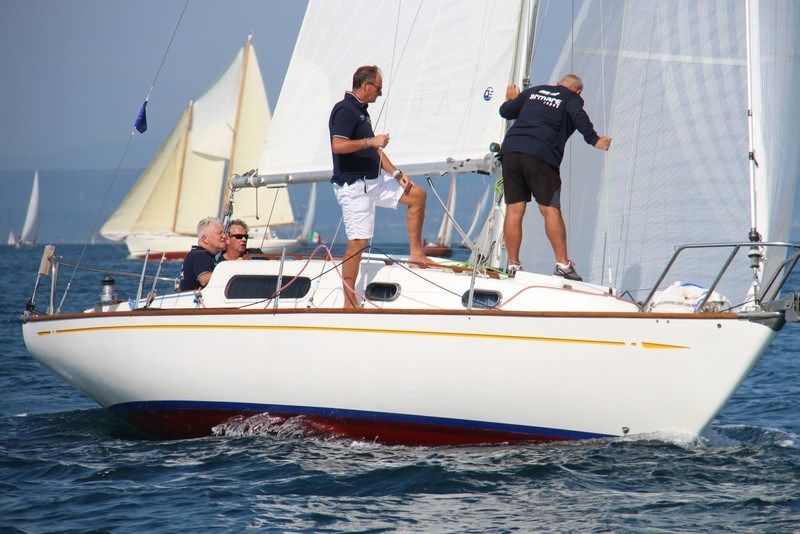 All the winners of the Hannibal Classic 2021
Ciao Pais (1944) and Nembo II (1964) conquer the first place respectively among Vintage Yachts and Classic Yachts. Lua (1959) wins in the Open Classic. In the Sciarrelli category dominates Tiziana IV (2002), who also won the Hannibal Classic Trophy, assigned to the overall winner in real time on the sum of the times of the two races. Among the Passere first place for Barcolana 50 (2018), while the victory among the Arpège goes to Vilmy (1971). Double podium for Betelgeuse (1968) who wins the Alpa 9 title and also the Sergio Sorrentino Memorial.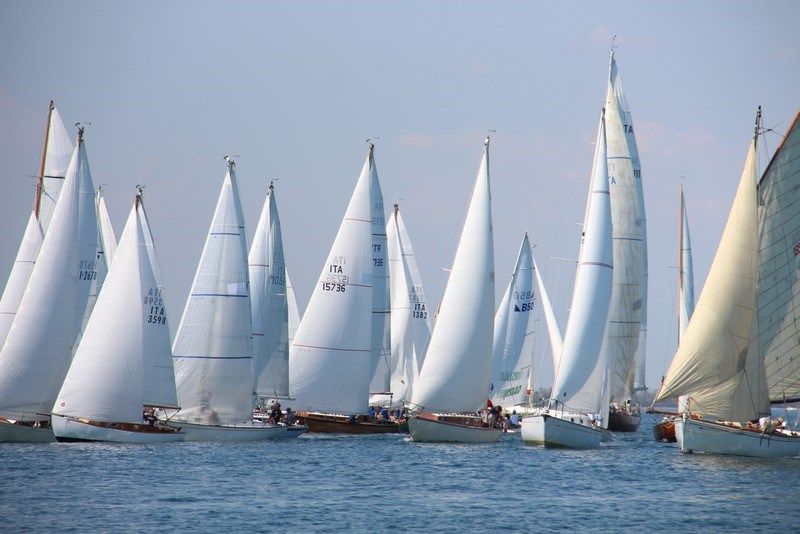 Armare Ropes is technical partner of the event, organized by Yacht Club Hannibal with Società Nautica Laguna, and supported by FIV, Federazione Italiana Vela, International Mediterranean Committee and AIVE, Associazione Italiana Vele d'Epoca.