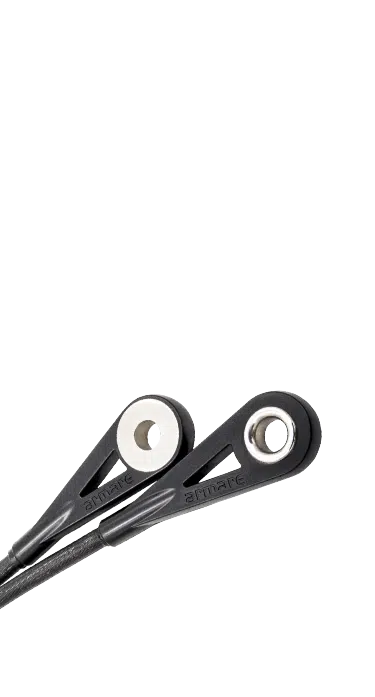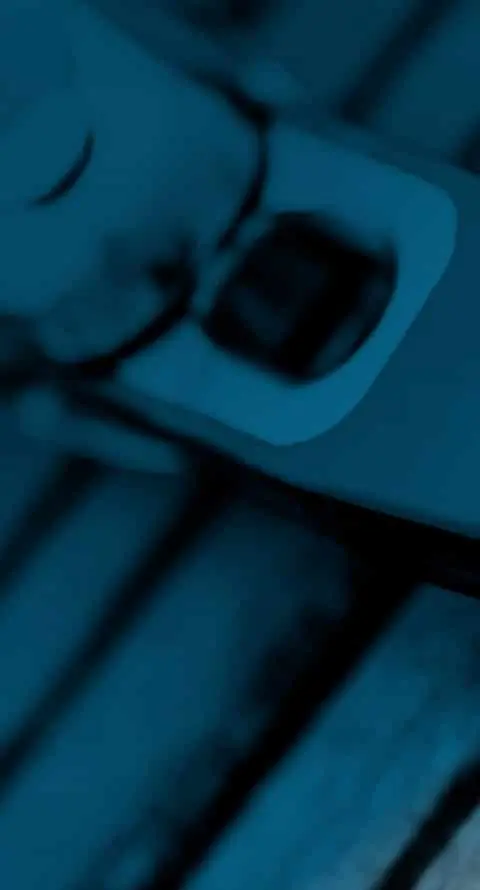 COMPOSITE cABLES & STANDING RIGGING
Composite cables
/ Standing rigging
Composite cables and standing rigging systems using high modulus fibers such as PBO-Zylon®, Dyneema® and Kevlar®.
01. Composite cables
/ Standing rigging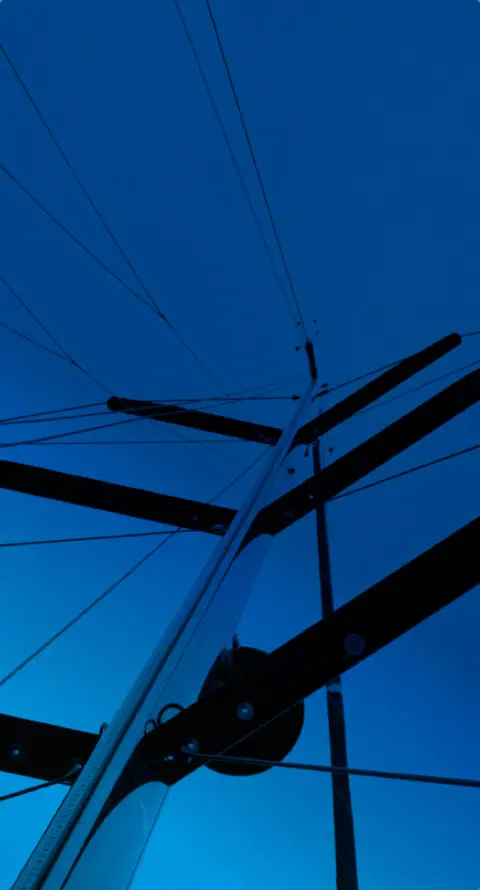 STANDING RIGGING
Standing rigging
Easy to install, does not require many interventions on the current rigging and simple to use and maintain: the ideal choice for those who want to get the best out of their boat.
Discover more
01. Composite cables
/ Standing rigging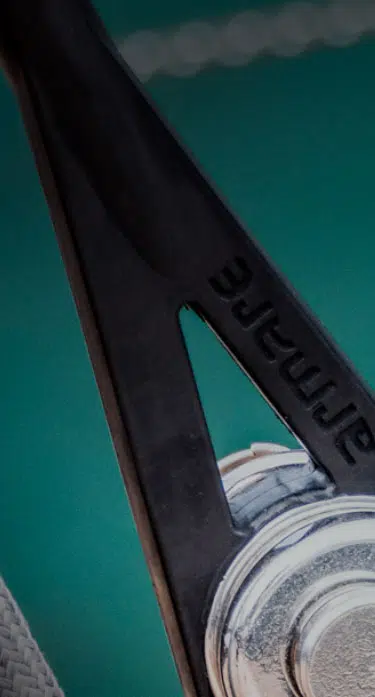 Torsional Cables
Torsional Cables
State-of-the-art Torsional Cables with incomparable performance compared to other textile cables. Can be used with all types of furlers and on any boat, cruise or regatta.
Discover more >
01. Composite cables
/ Standing rigging
Composite Cables
& Standing Rigging
Armare Ropes designs and produces complete high-tech textile rigging solutions. The products are tested and developed with the collaboration of professional riggers on high-performance boats, in extreme sailing conditions.
01. Composite Cables
Fore & Aft
Cables
Textile rigging solutions, with high performance cables made in high modulus fibers, which make them resistant and light.
02. Torsional Cables
Torsional
Cables
Torsional and structural cables, with exceptional torque transmission, for the furling of the luffed headsails, like code zero sails, drifter, and more.
03. Standing Rigging
Standing
Rigging Solutions
Standing rigging and retrofit systems in PBO-Zylon®, with internal (Tip-Cup system) or external passage of the cables.
04. Custom Strops
Custom, Lock, Forestay Strops & Lifting Kits
Custom Strops handcrafted in Dyneema® fiber, with handcraft finishes, customizable for any application.
PROJECTS & REFERENCES
Our latest rigging projects
CONSTRUCTION
Sling, construction in
continuous winding
A unique construction tecnique for maximum performance
Cables in PBO-Zylon® owe their exceptional resistance to the particular "continuous winding" construction. The internal fiber is pre-tensioned starting from bobbins and is wrapped, with a technique called "sling", between two fixed points (terminals), which are then melted at the ends of the cable.
FITTINGS
Pin or lashing
terminals
Lightweight and indestructible terminals
Armare suggests the simplest and most effective solution for the terminals of the cable, thanks to the direct encapsulation of technical fibers and the steel terminal, on which the resin covers are molded. Discover the wide range available in different types and sizes.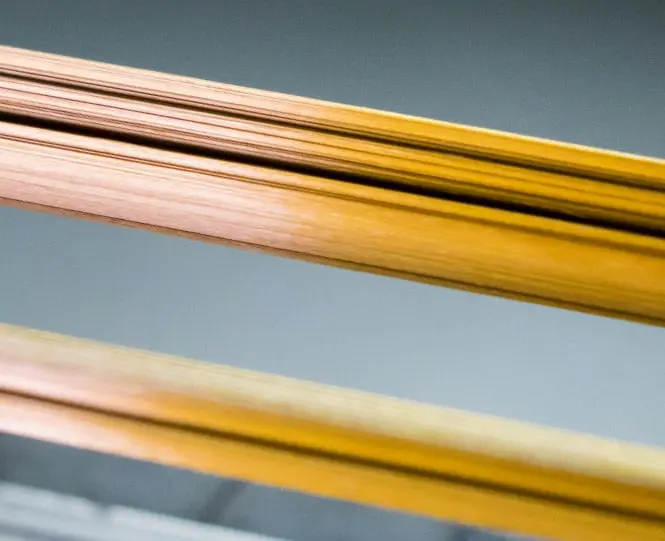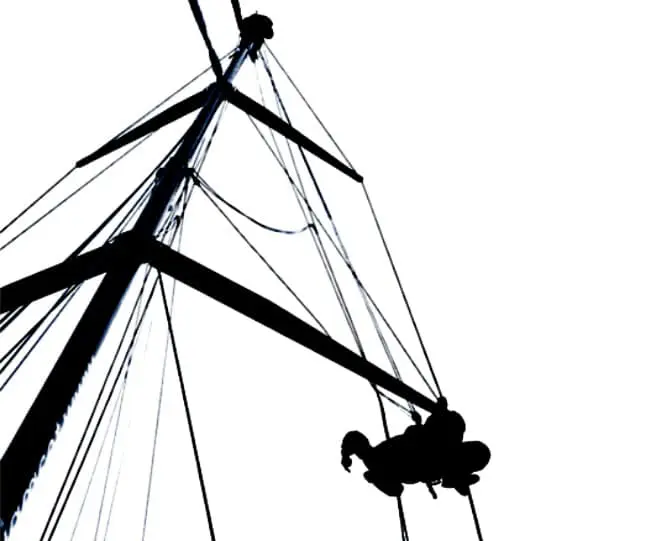 MAINTENANCE
Maintenance and service
of textile systems
The Armare Ropes service program
All Armare Ropes cables and textile systems, correctly used, can last in perfect efficiency for many years, even longer than the corresponding steel cables, giving the user all the required performance satisfactions. Some simple precautions in their use and the programming of a correct service interval are however essential.
COLLABORATION
Do you have a project to develop?
Tell us about it.
Our specialized technicians can collaborate for the definition of any standing rigging project or for the creation of a composite cable.
Contact us without obligation, we will be happy to help you!