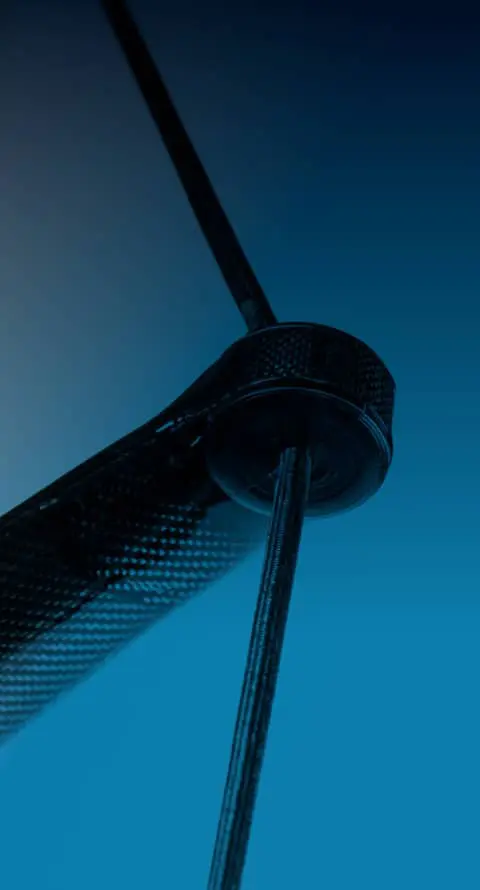 Projects & references
Projects & references
Cables and standing rigging systems are installed and tested on high performance boats, also during extreme ocean navigation such as the Vendee Globe, the Barcelona World Race or the Transat Jacque Vabres.
01. Projects
& references
Armare Ropes has the opportunity to test its cables on high performance boats. This allows an optimal development of the products, together with the verification of the reliability criteria that are always pushed to the highest levels.

The collaboration with prestigious Italian and European shipyards also allows a continuous and constant updating of the construction specifications of the cables, adapting them to the changes required by the market.
Armare has become a consolidated company, thanks to a team of professionals able to satisfy each inquiry and thanks to a very special and unique way to assemble different materials that elevates these composite cables to an avant-garde product in the field of fiber rigging.
ALLURE 45
BALTIC 66
BALTIC 66
CATANA 46
CLASS 40
FARR 70
GRAND SOLEIL 50 – 58
GULLIVER 57
HUISMAN 64
ICE 33 – 52
IRC 43
ITALIA YACHTS 9.98 – 12.98
JEANNEAU 64
MAT 1180
MD 118
MELGES 32 OD
MILLS 62
MINI 6.50
MINIMAXI 65
MORE 55
MS 80
MYLIUS 76
NAUTA 100
NEOD 400
OPEN 50
PILOT 62
POGO 9.50 – 12.5 – 40.S – 50
SHIPMAN 63
SOLARIS 44 – 47 – 50 – 72
SOTO 77
SOUTHERN WIND 78 – 100
SUNREEF 76
SWAN 45 – 47 – 48 – 50 – 70 – 78 – 90
TP 52
VISMARA 47 – 50 – 62 – 67 – 80
VOR 70
X-YACHTS X35 – XP44 -XP50
WALLY 60 – 80 – 95
EACH PROJECT HAS ITS OWN STORY
Racing, Cruising,
Luxury, Super Yachts
Armare Ropes has been cooperating for many years with a team of internationally qualified sailors aimed to develop and test its products. Pro-Rig Armare, a network of specialized technicians assist the teams during the different steps of development and testing as well as during the setting up of their boats for the most challenging races.
This is how the participation of Armare to some of the most challenging oceanic world races, such as Vendee Globe, Barcelona World Race, Route du Rhum or Transat Jacques Vabres came off. Nowadays composite cables are used on both, high performance sailing boats of any size and oceanic racing boats e.g. VOR 70, IMOCA 60s, Class 40, up to the smaller Mini 6.50 class. To face the hardest competitions, Armare and its cooperators have travelled for many miles and acquired a lot of experience throughout the years.
Professionals like installers, technicians, sailmakers and designers all over the world choose composite cables designed and made by Armare for the rigging of Sailing Yachts produced in the best shipyards worldwide, as well as to improve the races of the boats destined to races like ORCi, IRC or even to professional circuits like Melges and other One Design classes.