As every year, Armare Ropes supports as a "Gold Partner" the Bernetti Trophy 2021, one of the most important Open sea regattas in the Gulf of Trieste. The 50th edition of the regatta will take place on Sunday 3rd October, just one week before the Barcolana event.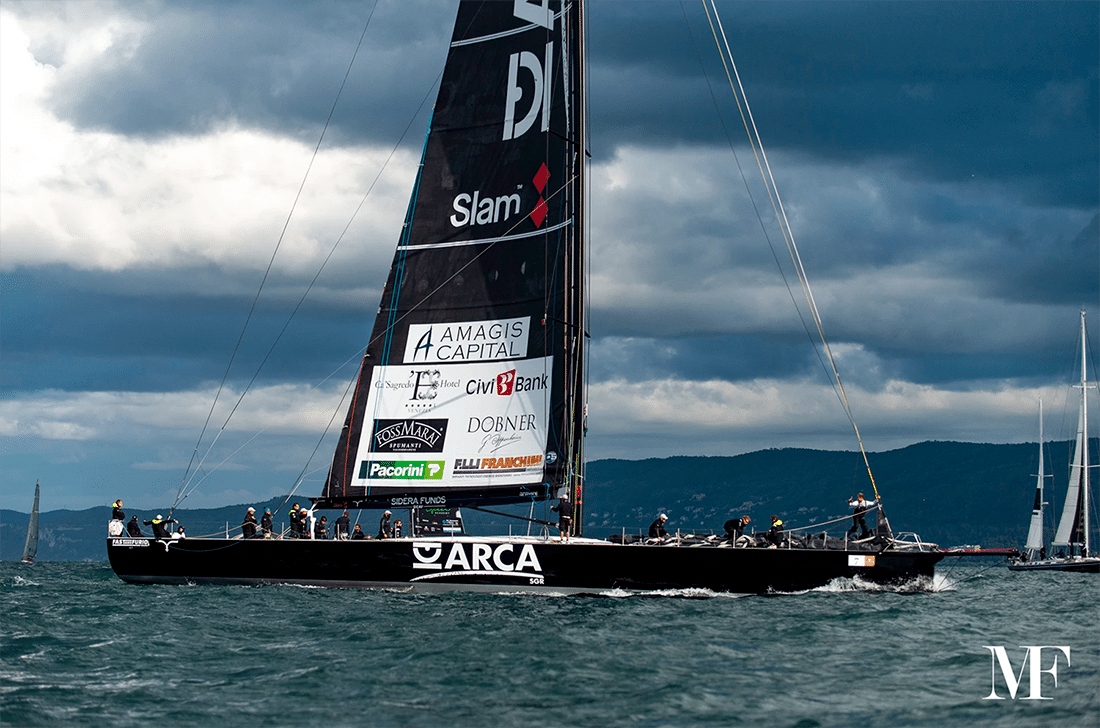 The Bernetti Trophy is the most important regatta organized in the Gulf of Trieste, after the Barcolana. It takes place from 1972 and it is organized by Società Nautica Pietas Julia di Sistiana. The route crosses the Gulf of Trieste, starting from San Giusto basin, and finishing in Sistiana, on the slopes of the Castle of Duino.
The regatta takes place every year on the first weekend of October, one week before the Barcolana, and that's why this race has always captured the attention of sailors all over the world interested to prepare themselves for the Barcolana, scheduled for the following weekend. And also for the pleasure of racing on such a fascinating route. Since the first edition the Bernetti Trophy has been reserved for ORC certified boats, but since 2001 it has also been extended to the Open class, with a dedicated Cup alongside the Trophy. The 2020 edition of the Bernetti Trophy was won by Arca SGR – Fast and Furio Sailing Team, powered by Armare Ropes.
More info about Bernetti Trophy: https://bit.ly/3bmUpOq
📷 photo M. Faina