Once again Emirates Team New Zealand has entered the history books and won the America's Cup for New Zealand for the fourth time. Armare Ropes is Official Supplier to Emirates Team New Zealand.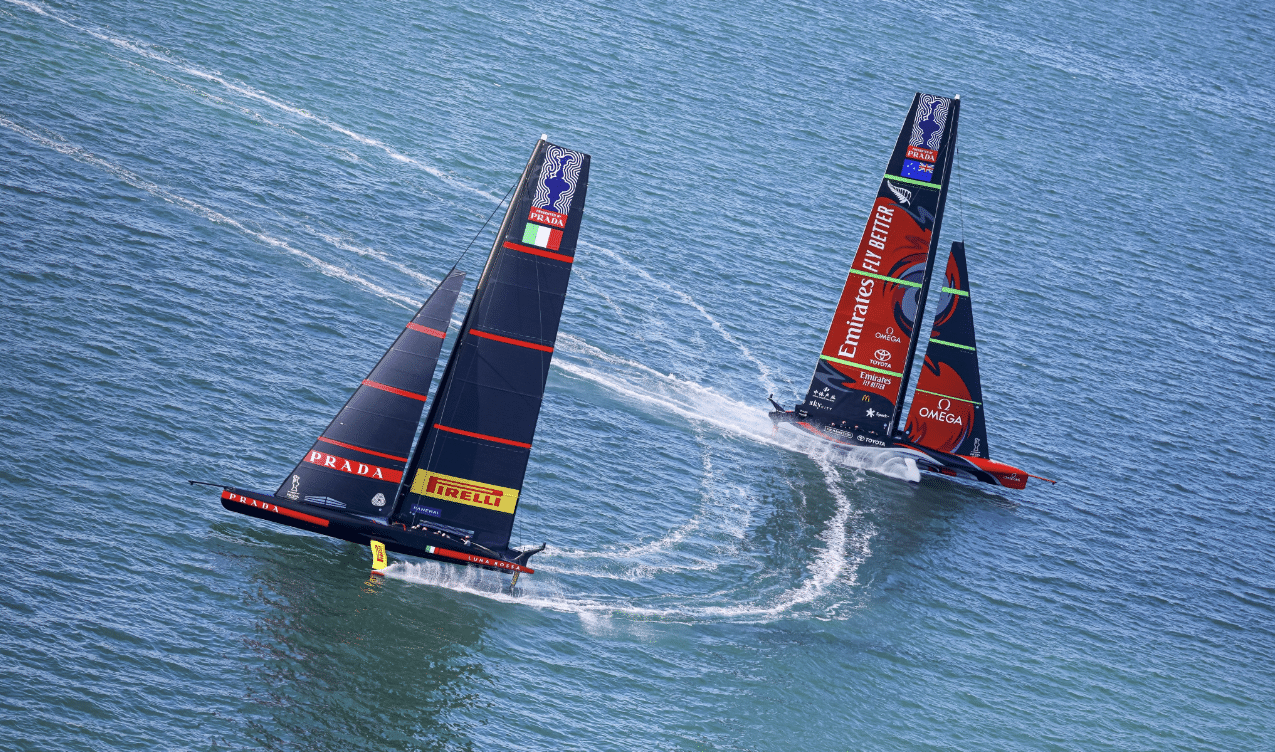 On day 7 of the 36th America's Cup presented by PRADA, the Kiwis scored the 7th point they needed to raise the Auld Mug in front of thousands of spectators. A spectacular achievement for Emirates Team New Zealand and the yacht club they represent, the Royal New Zealand Yacht Squadron. Another confirmation that – in sailing – the Southern hemisphere country of 5 million people can punch way above its weight. Luna Rossa Prada Pirelli, fought until the last race and the team showed talent and experience throughout the whole event and their story is far from over.
For Armare Ropes this is the second consecutive success with Emirates Team New Zealand, as Official Supplier of the Team.
Read more from the official website of the America's Cup
https://bit.ly/30QK3C9