Armare Ropes signs the refitting of the textile standing rigging of the magnificent 86-foot "Morning Glory", with the collaboration of Daniele Augusti – Wave Professional Sailing Equipment.

The new discontinuous standing rigging is entirely designed and built in the Armare plant in San Giorgio di Nogaro, in the North East of Italy. The owner designated the rigger and sailor Daniele Augusti to follow this important project; given the complexity of the overall refit plan, Augusti has involved other professionals from the United States and New Zealand.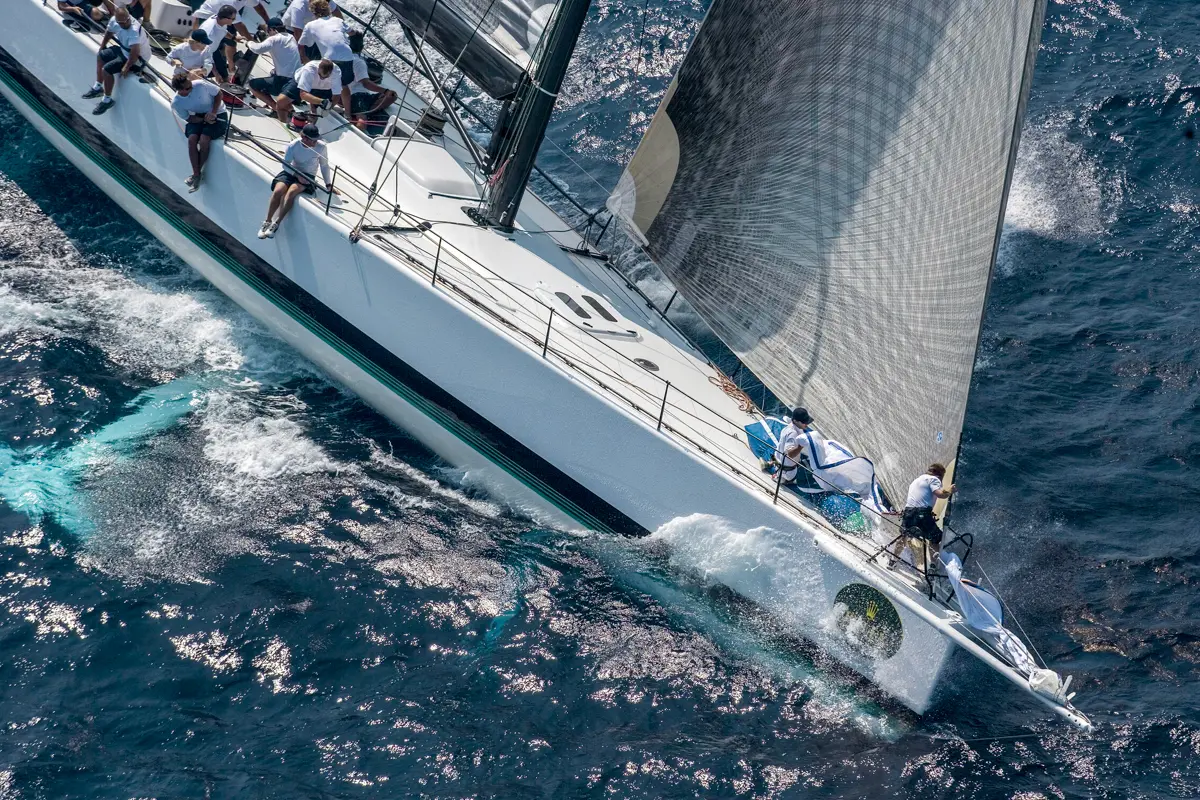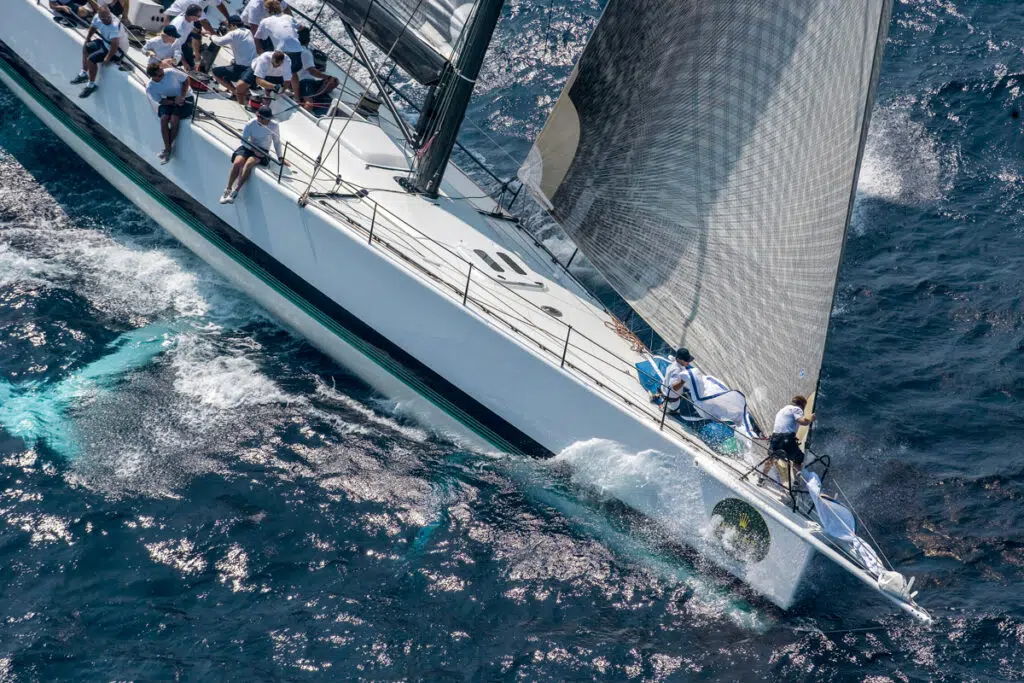 The new PBO cable system, despite having an increased safety factor compared to the previous rigging, is also lighter, obtaining a saving on the overall weight of about 6%. The new system weighs totally about 72 kg, compared to about 78 kg in the previous one, with a saving of more than 5 kg in weight. This is a significant value for a mast of this size, considering also an improvement in the performance of the whole system. The finish of the cables is totally in Black Dyneema®.
In addition to rigging, the supply also involved new Loops in Dyneema® to connect Runners, Checkstays and Backstays to the mast and other deck equipment, some Lock Strops and part of the running rigging.

The 86-foot Super Yacht Morning Glory was designed by Reichel Pugh studio and was built by the Australian shipyard McConaghy in 2004. Morning Glory is built entirely of carbon fiber and has an extremely flat hull, a canting keel and two rudders, one in the bow and one aft. The boat has a weight of 20.8 tons, of which almost half is in the keel.



With its innovative design technology and advanced performance, Morning Glory is an extremely powerful racing boat, which can reach speeds of up to 38Kts, steered by up to 24 crew members.


In the palmares of the boat stand out many international successes and several mileage records, including Newport – Bermuda Race, Transpac, Maxi Yacht Rolex Cup and the victory of the last two editions of the Barcolana.