The new Brenta 80 SRD "MAKAI" is currently under construction at the Michael Schmidt Yachtbau (MSY) shipyard in Germany and it will be launched next week; it is part of a new line drawn by Lorenzo Argento, which follows the already launched Brenta 80 DC.
Armare Ropes has produced the ropes with high performance fibres for this amazing project,  both cores made with Dyneema® SK99 and covers made with Black Technora® and Polyester HT. In addition to the performance,  the aestethic feature is given by exclusive colours and finishes to be up to this prestigious project. The supply was made possible thanks to the appreciated involvement of ONE Palma (www.onepalma.net) who has developed the sail design and handled all the rigging of the boat, thanks to our exclusive Spain dealer BRUMAR.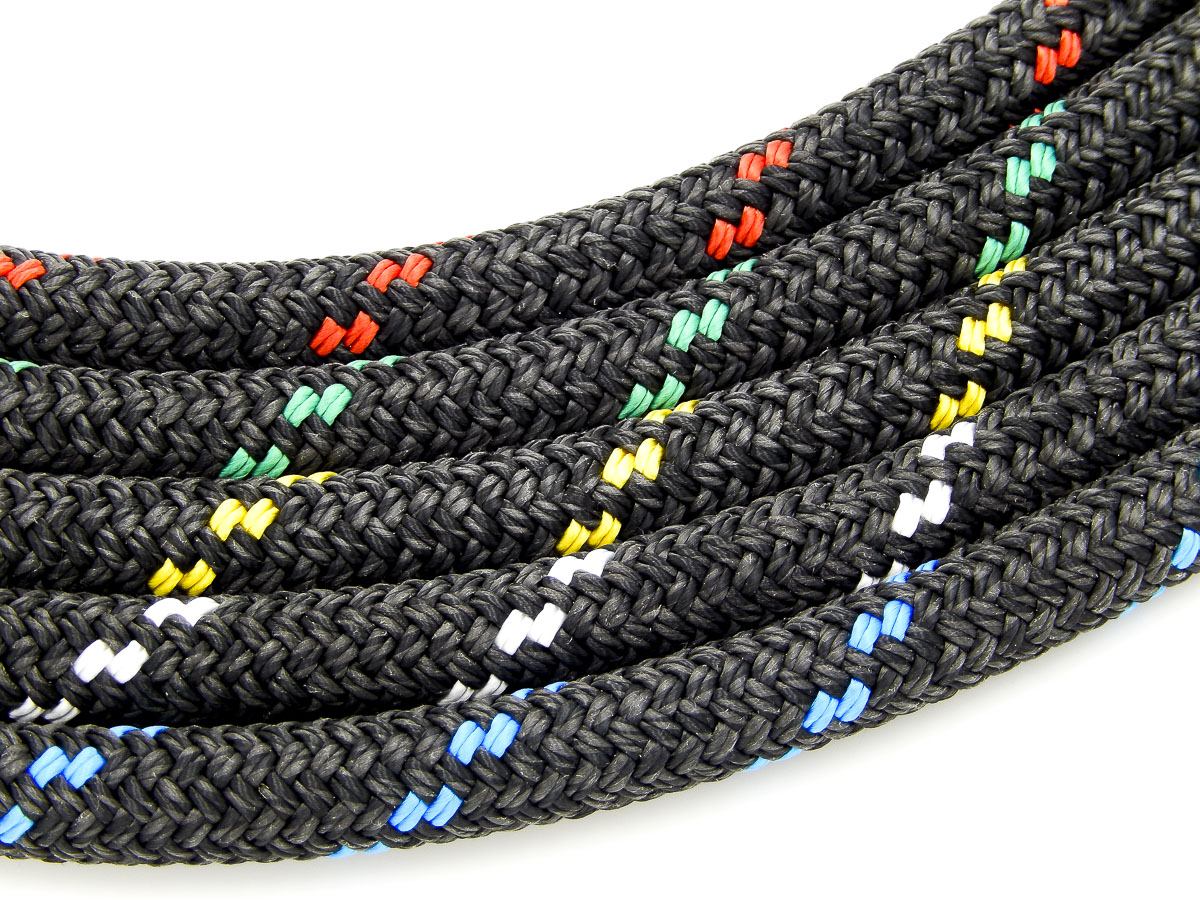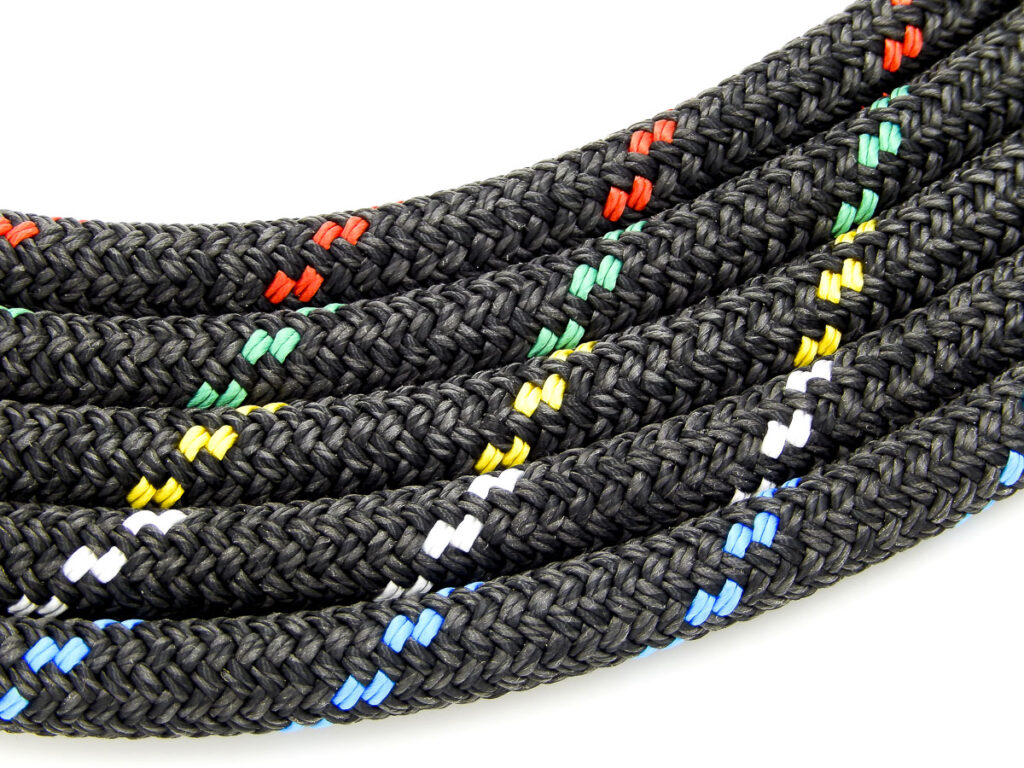 The new Brenta 80 SRD gives priority to ease of sailing and comfort. With this new project, Michael Schmidt and his team of innovative collaborators showcase the yard's desire to create vessels using the finest materials and artisanal techniques for clients seeking the purest sailing experience. Designed and built to allow owners and their family to enjoy every aspect of their time on board, the Brenta 80 SRD is a natural progression from the Brenta 80 DC, which featured a debut interior by Sir David Chipperfield.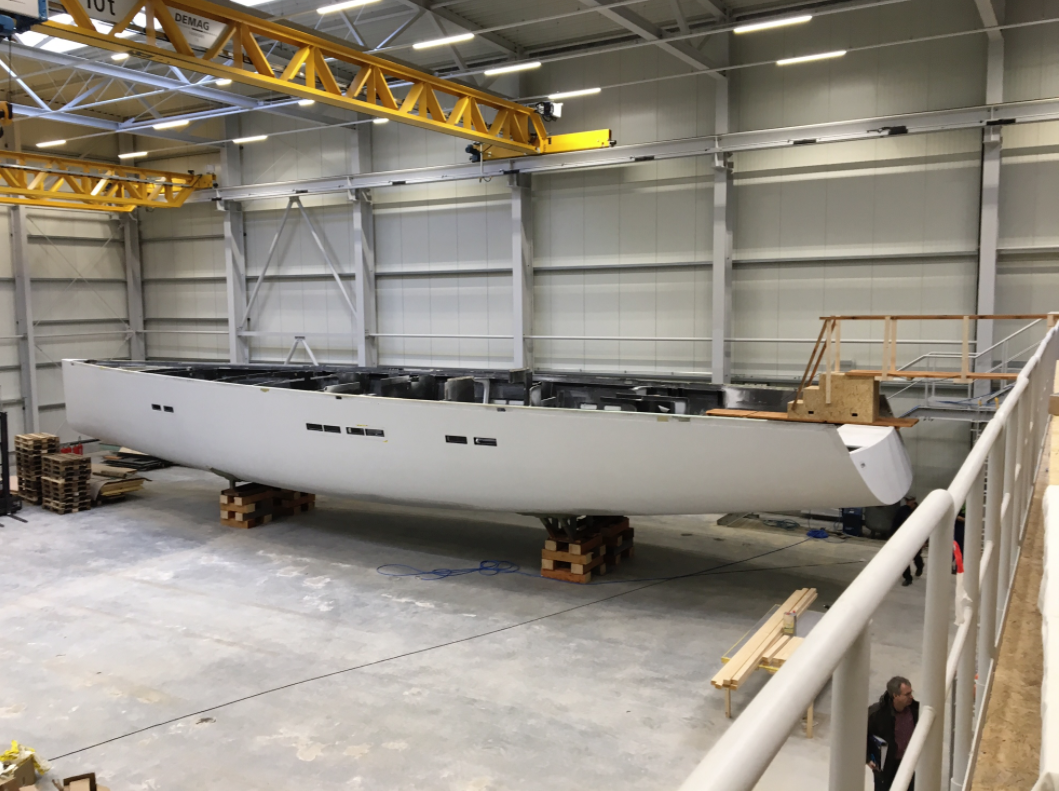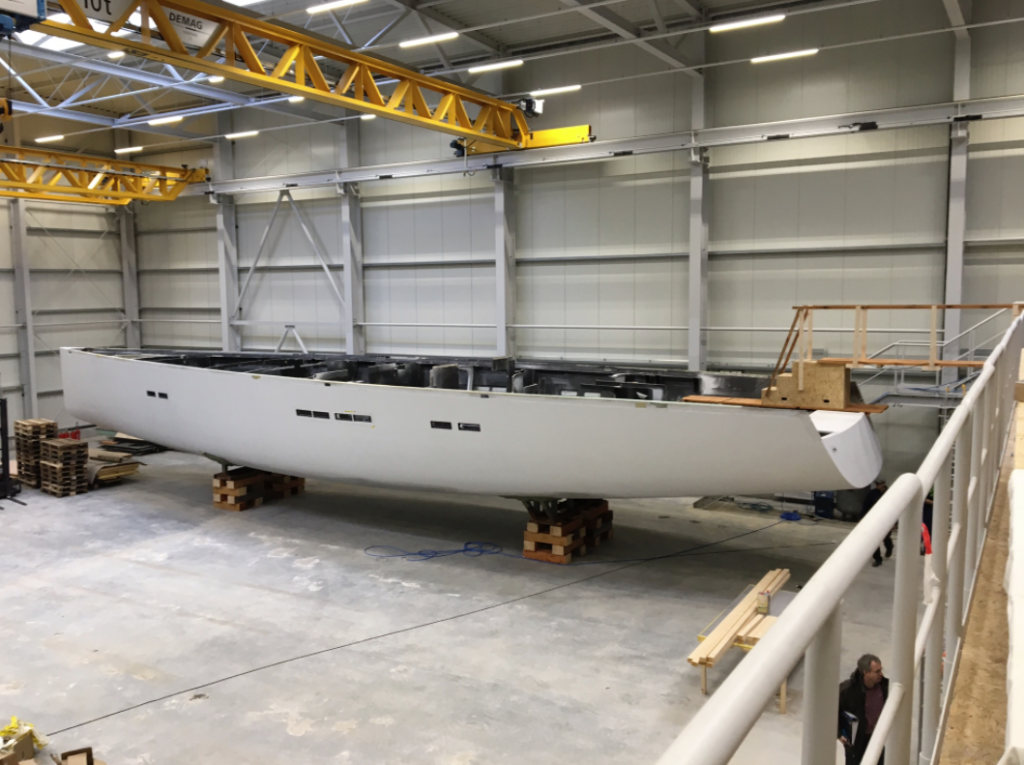 A key focus of the design of the Brenta 80 SRD is to keep all systems understandable for the owner and reduce complexity. This first model is being built for a family with three children who will mostly be sailing without a skipper. The desire to make simple things better has therefore been a core philosophy for Michael Schmidt, Lorenzo Argento and the UK-based interior design team from Design Unlimited as they have developed this impressive new yacht for fast and exceptionally comfortable cruising.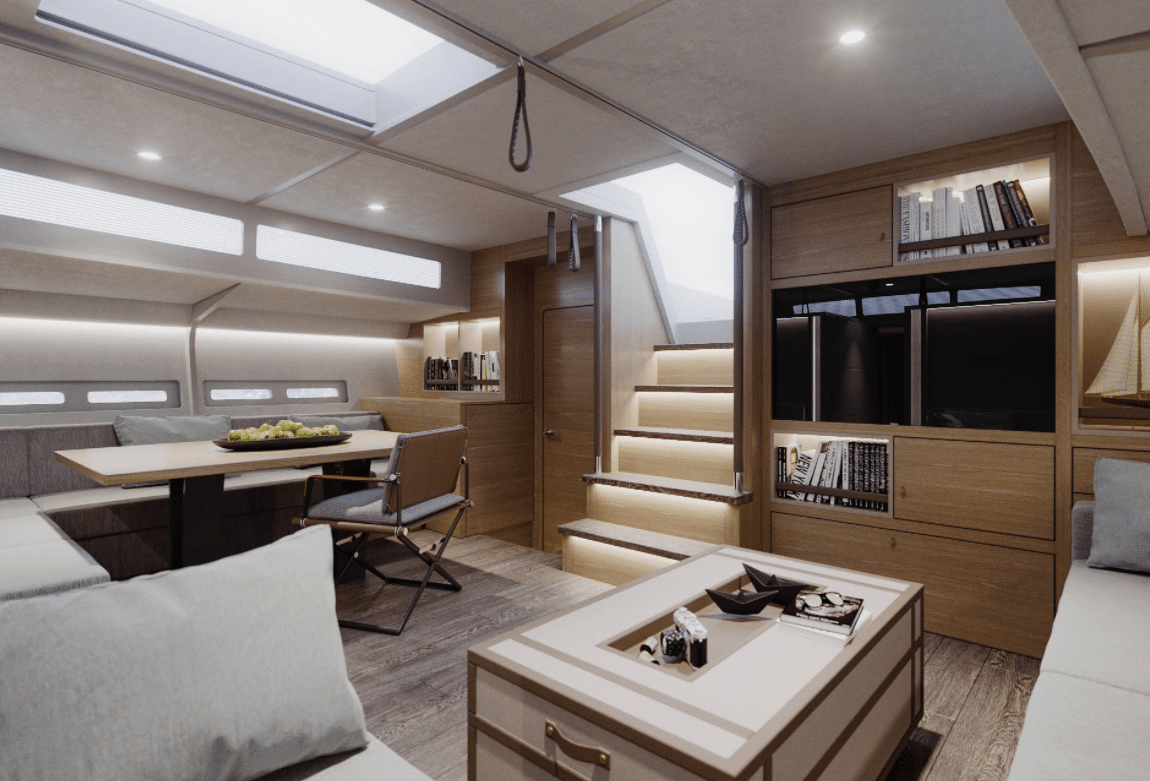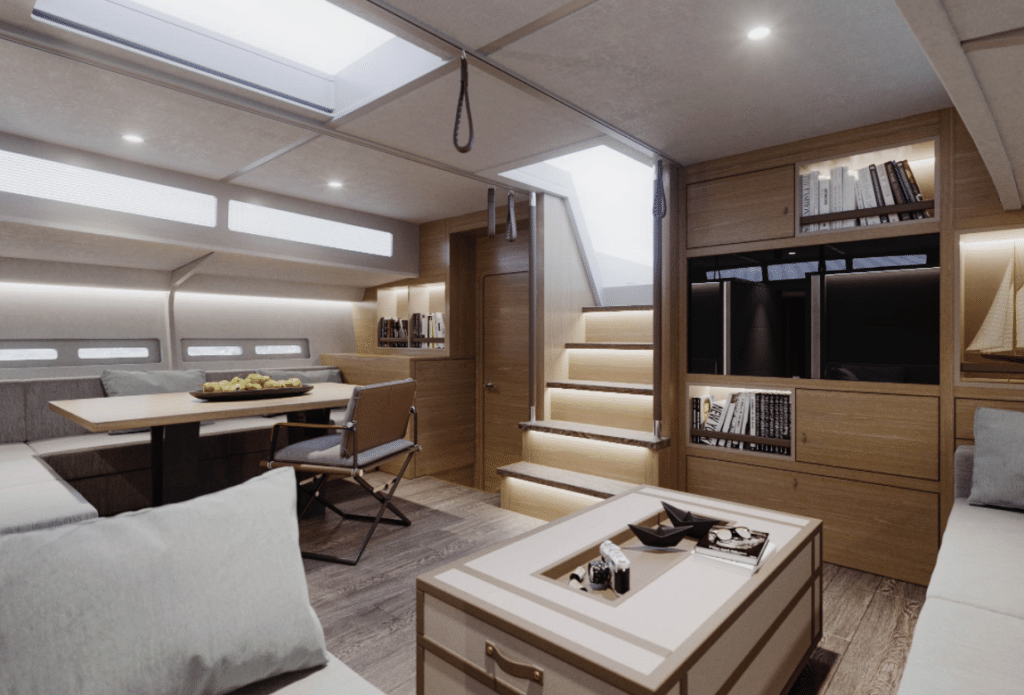 Highlights include a double steering position on the aft deck, a secured cockpit and an all-glass saloon in the superstructure. The latter will provide a wonderfully light & bright interior while also providing maximum visibility on the outside world. Built in carbon with a lightweight interior, construction of this first Brenta 80 SRD is due to be completed by May and the boat will be handed over to her owner in time for the early summer sailing season.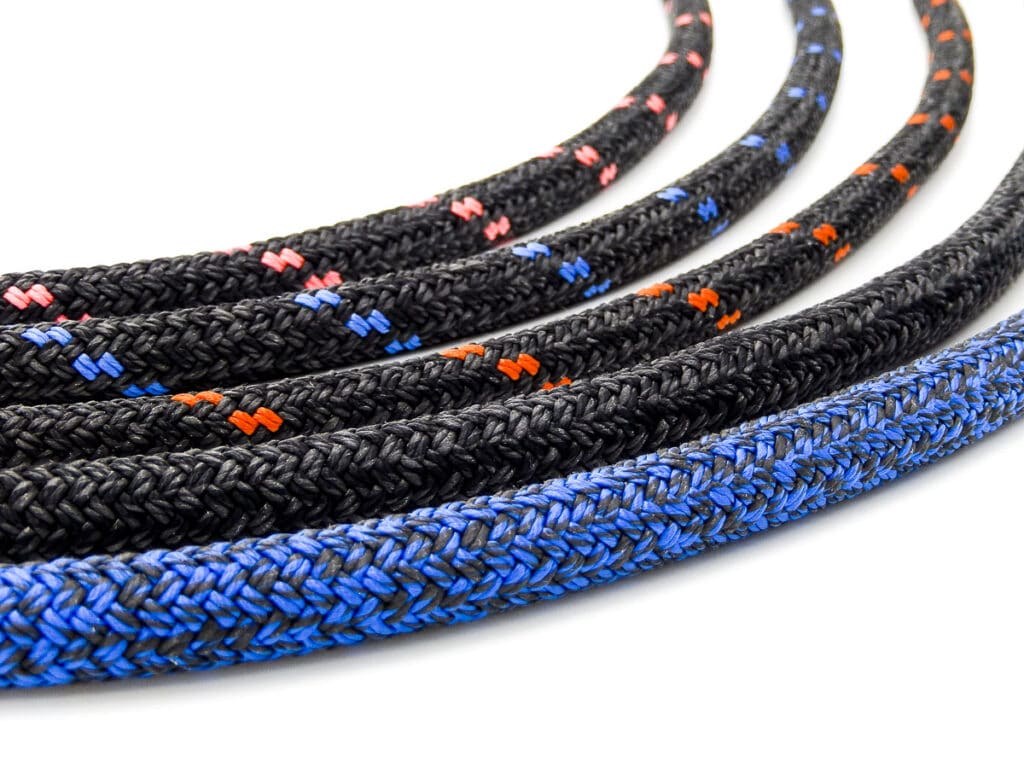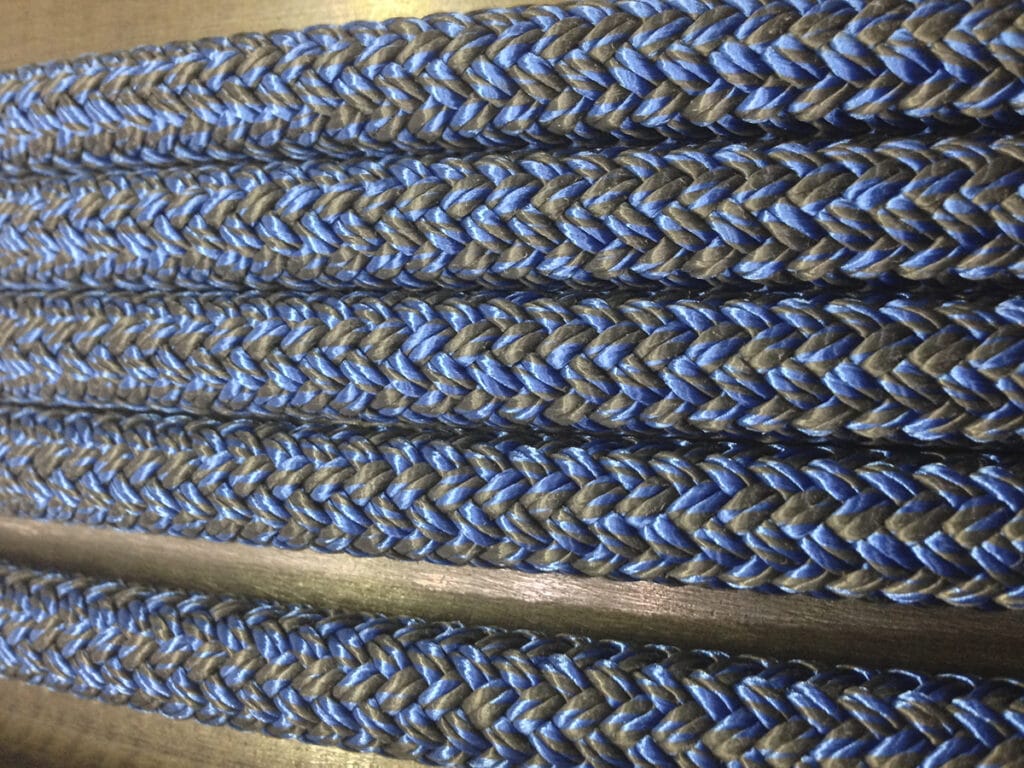 More info: http://www.msyachtbau.com/