Armare Ropes ha sviluppato e prodotto per High Tensile Rigging il nuovo running rigging del 33m "Nakupenda", costruito da Danish Yachts e disegnato da Fontaine Design Group, in vista della St Barths Bucket Regata 2019.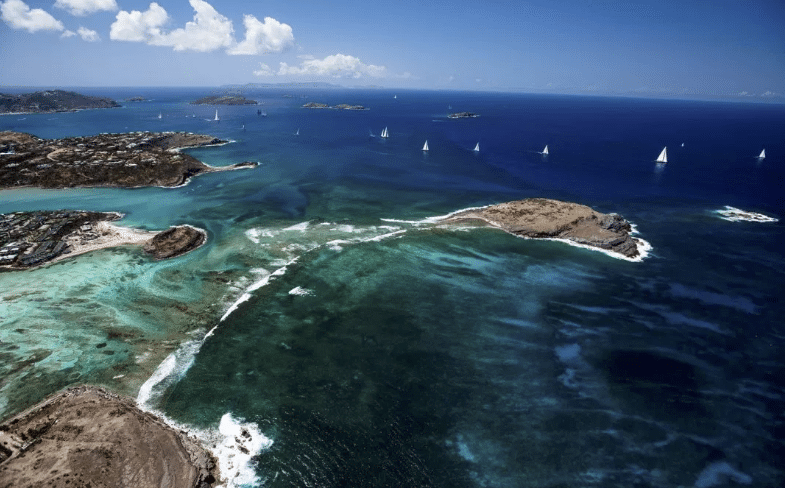 La regata St Barts Bucket è ben nota per la consueta partecipazione di alcuni tra i super yacht più prestigiosi del mondo, e Armare Ropes è stata ben rappresentata durante l'evento. Nakupenda ha vinto nel raggruppamento riservato agli armatori al timone e si è piazzata al terzo posto nella St Barts Bucket 2019.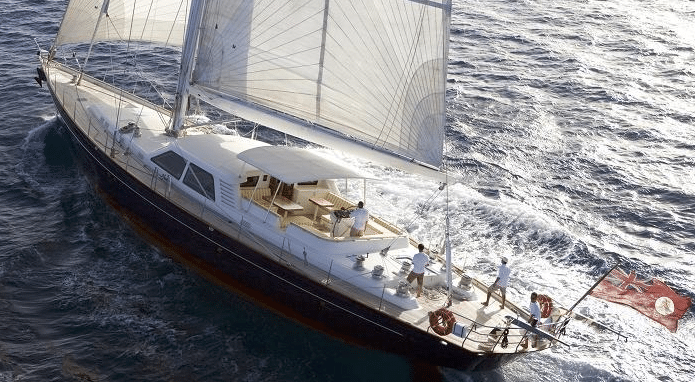 Tutte le manovre correnti sono state prodotte e consegnate in un breve lasso di tempo al fine di rispettare la scadenza del progetto e hanno garantito delle performance impeccabili durante tutti i giorni di allenamento e regata. Il nuovo equipaggiamento è stato testato per tutta la serie; da numerosi tacks e jibes ad alto carico, in condizioni severe fino a 30 nodi di vento.
The permanent crew was delighted with the finish color pattern and performance and look forward to cruising and racing the yacht in future events with the new rigging package.
L'equipaggio permanente di Nakupenda al termine dell'esperienza si è detto deliziato del comportamento delle cime e del colore della finitura e non vede l'ora di tornare ad impiegare lo yacht negli eventi futuri con il nuovo pacchetto di rigging.
Tutto il team Armare Ropes ringrazia High Tensile Rigging e Keats Keeley per il grande supporto e la splendida realizzazione del progetto.